Specifications:
1,817 Sq Ft
3 Beds
2 Baths
1 Stories
2 Cars
Hello, dear reader!
Have you ever dreamt of living in a house where charm oozes from every brick, every corner?
If yes, then pour yourself some sweet tea, because I'm about to take you on a delightful journey through a Southern home that is as sweet as pecan pie, and guess what? It won't give you any calories!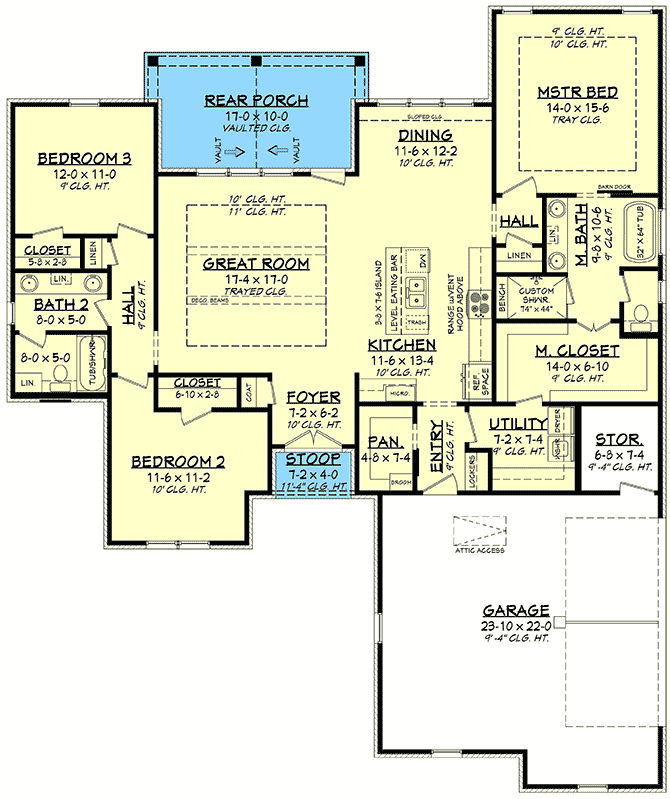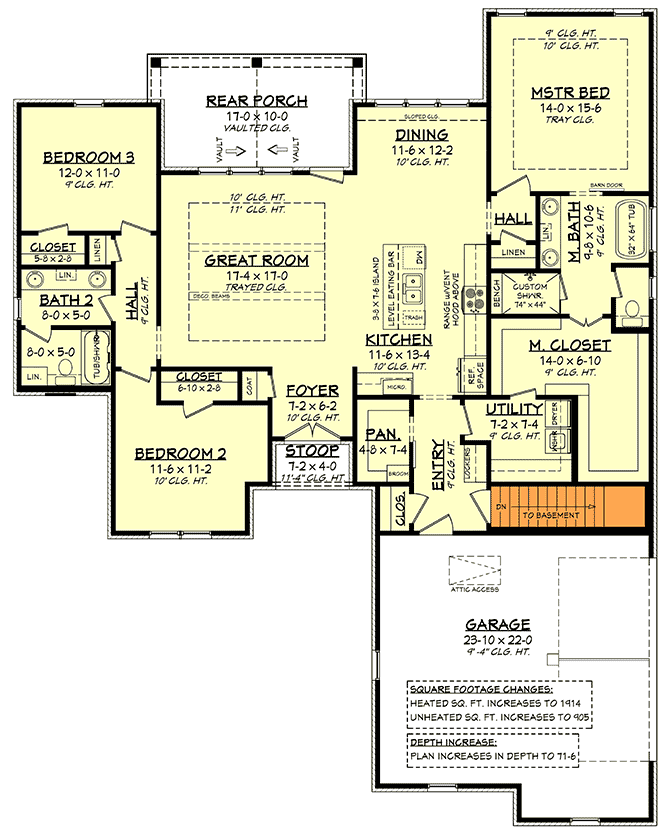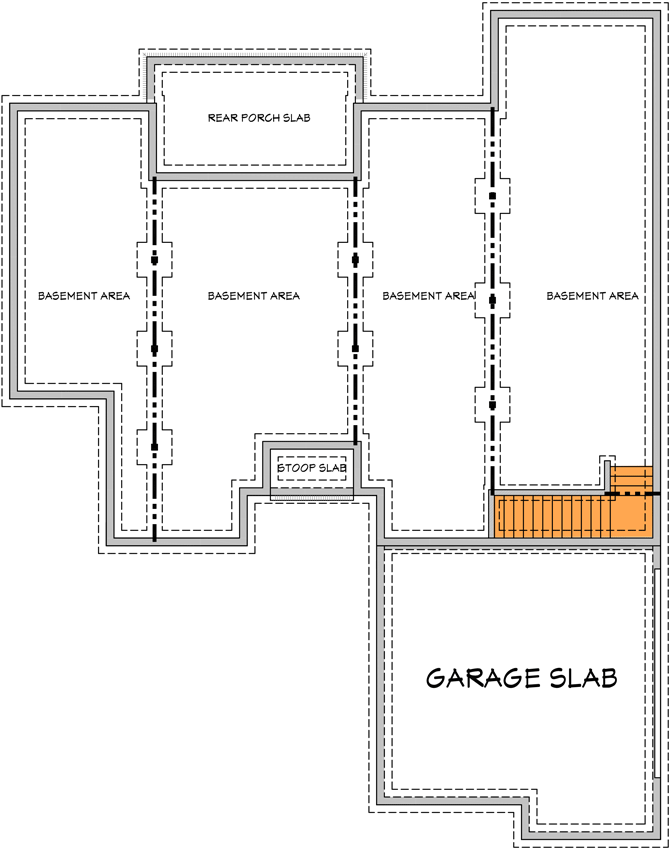 Our Southern belle stands proudly at 1,817 Sq Ft, which means you have ample space to waltz around or maybe throw in a square dance or two.
But what's going to catch your eyes (and probably make you drop that sweet tea) are the brick-clad, nested gables that give a majestic front elevation.
It's like Scarlett O'Hara met modern architecture – a classic beauty with a contemporary twist.
Step inside, and you are welcomed by the vast expanse of the great room. If it were any more grand, it would have its own zip code! A tray ceiling floats above, not just to give the room some structure, but also, let's face it, to show off a bit.
And just when you think, "Could this get any better?" – BAM! There's an adjacent kitchen with a magnificent island, big enough to serve a Thanksgiving turkey, or perhaps an army of hungry teenagers. Hungry for some outdoor fun?
The rear porch has got you covered. Perfect for barbeques, it's where you'll be grilling your way to the neighbors' hearts. Or just lounge with a cold one. Your call!
Speaking of calls, when tranquility calls, the master bedroom is your haven. Conveniently isolated from the other rooms, it ensures your midnight snack expeditions remain a secret. The 5-fixture bath is nothing short of a spa.
So, get ready to sing your heart out in the shower, thinking you're on a stage (just remember, the shampoo bottle isn't a mic). And ladies, the walk-in closet doesn't just walk – it practically waltzes right into the laundry room. No more hauling clothes across the house!
The other two bedrooms are neither too little nor too large – they're just right. Goldilocks would approve!
And they share a bathroom that's compartmentalized so everyone can rush through their morning routines without stepping on each other's toes. Trust me, it's a lifesaver on school mornings.
A spacious double garage awaits your cars. But that's not all. The flanking storage spaces are like Mary Poppins' magical bag – they just keep accommodating. Say goodbye to clutter and hello to a haven of organization.
And finally, the cherry on top, or should I say the southern charm on top, is the family entry with built-in lockers in the mudroom. No more hunting for shoes or raincoats. Everything you need, right when you need it.
In a nutshell, this house is more than just bricks and mortar. It's a delightful melange of Southern charm, clever design, and functional beauty.
It whispers tales of warm summer evenings on the porch and hearty laughter resonating through the great room. If homes could hug, this one would embrace you every single day.
So, are you ready to put on your cowboy boots and waltz through your dream home? Because this Southern beauty is ready to dance!
Plan 51823HZ