Specifications:
2,431 Sq Ft
3 – 4 Beds
2.5 – 3.5 Baths
1 – 2 Stories
2 Cars
Listen up, folks!
Today I'll be taking you on a verbal tour of an absolutely divine piece of residential architecture.
You ready?
Slip into some comfy shoes, because we're about to navigate through a country farmhouse plan that's got style, function, and square footage that'll make your heart flutter.
And yes, it even comes with a bonus room over the garage. Because who doesn't love a little extra something, right?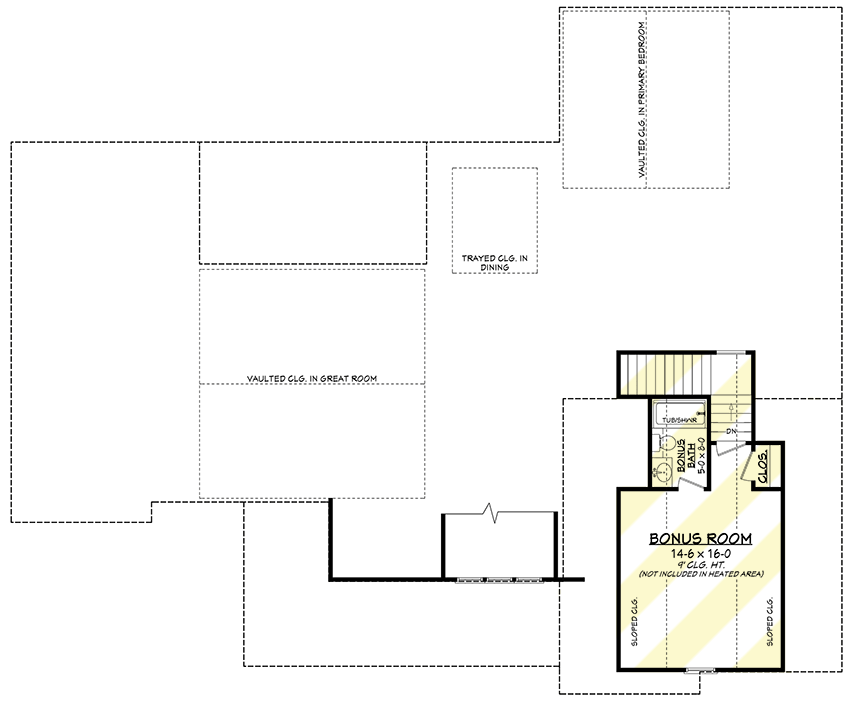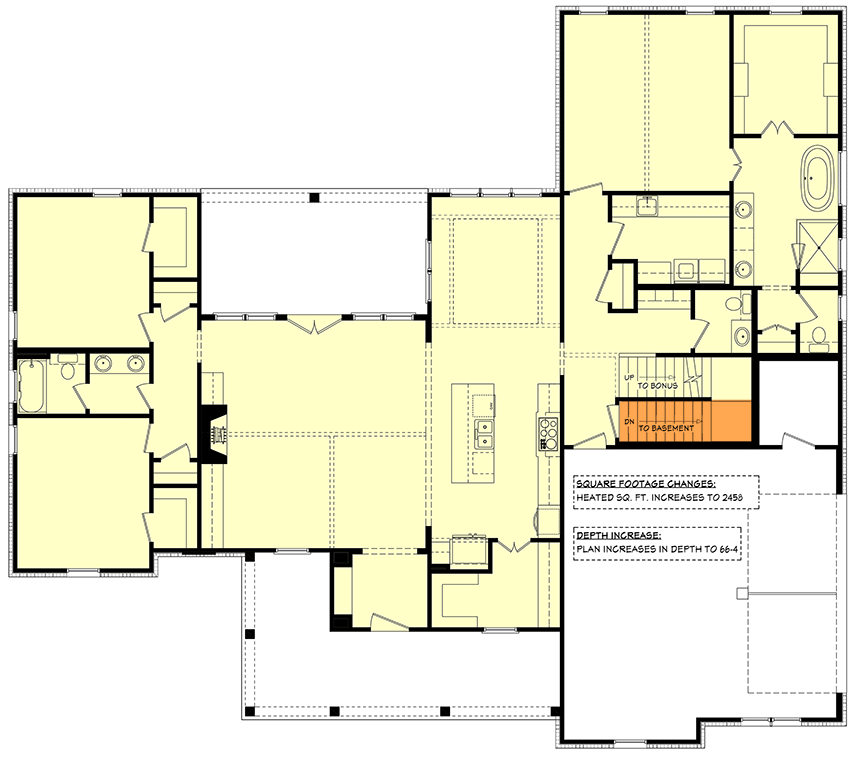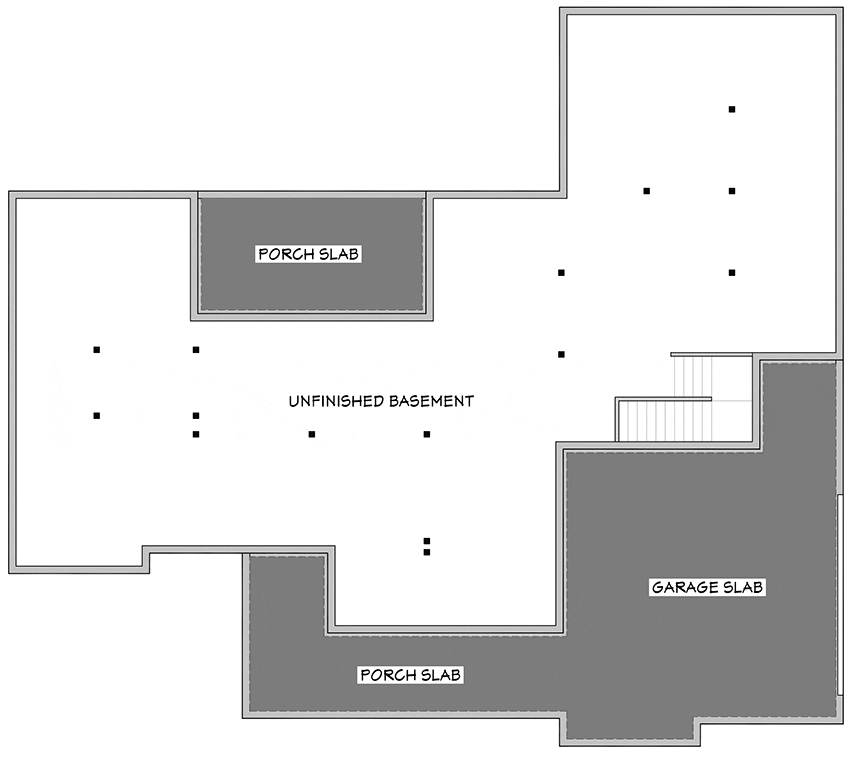 First off, let's paint a picture of this beauty. It's a one-story, 3-bed country farmhouse that has more curb appeal than a peacock in a field of pigeons.
With board and batten siding, exposed rafter tails, a cute-as-a-button shed dormer (perfect for spying on those pesky squirrels), and not one, not two, but THREE gables, this house screams 'look at me' louder than my Aunt Mildred at a discount shoe sale.
The moment you step inside, prepare to be swept away by the open floor plan that's as inviting as Grandma's Sunday roast. The great room grabs your attention like a chocolate cake at a kale convention.
We're talking vaulted ceiling soaring to 17'7″ at its peak, and oversized windows that frame views to the rear porch like an artist's masterpiece. Throw open the French doors and say 'Bonjour!' to an 11′-deep rear porch, perfect for al fresco dining, sunbathing, or practicing your porch-rocking skills.
Hungry? Venture into the kitchen and find an island so impressive it deserves its own flag. This 3'10" by 9′ slab of culinary wonder doubles as an eat-at bar, providing the perfect spot to chat, chow down, or challenge Aunt Mildred to an arm wrestling match (trust me, she'll love it).
And let's not forget about the walk-in pantry. With enough shelving and cabinet space to make a supermarket blush, you'll never run out of room for your guilty pleasure snacks.
Time to retreat to your personal sanctuary – the primary suite. With a vaulted ceiling that reaches 15'8″ at the summit, it's like having your own personal slice of the Sistine Chapel.
The attached bathroom is spacious, featuring two vanities (because we all need our own space, right?), an enclosed toilet, and a tub and shower combo that's so roomy (46″ by 72″), you could host a small pool party in there (although I wouldn't recommend it).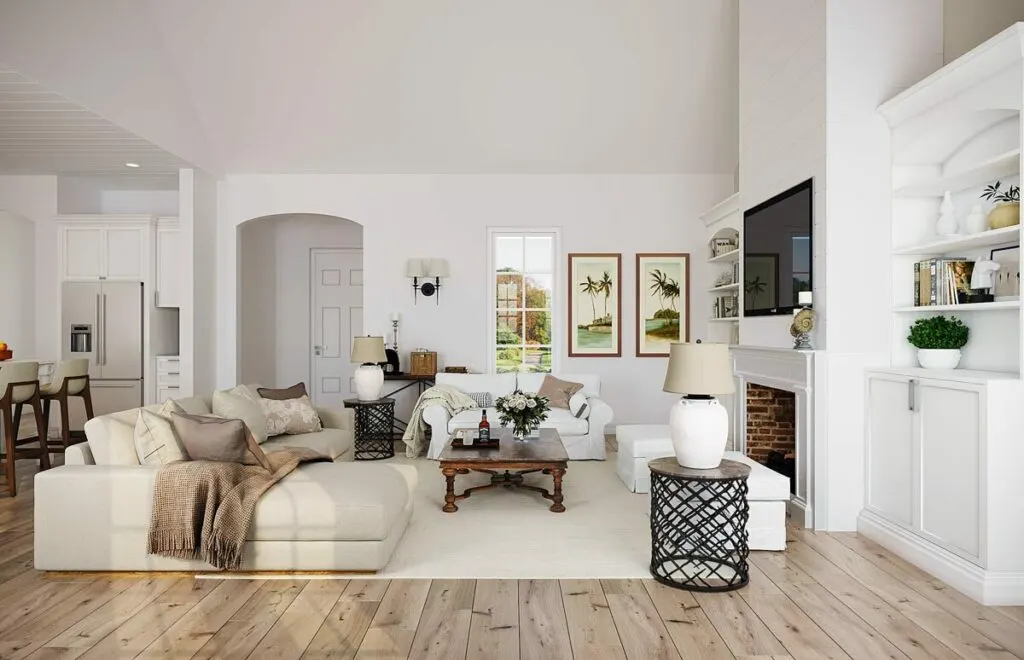 Across the home, two other bedrooms exist in harmonious unity. Both come with walk-in closets that'll have your clothes feeling like they checked into a 5-star hotel.
They share a bathroom which, you guessed it, has two sinks. Because if there's one thing this home knows, it's that sharing is caring, but personal space is king.
And for the pièce de résistance, saunter over to the family entry by the garage, where stairs will transport you to a magical place – the bonus room with a bathroom over the garage.
This multifunctional gem adds an extra 344 square feet when finished. Fourth bedroom? Playroom? Study? Secret superhero lair? The possibilities are as endless as my Aunt Mildred's shoe collection.
So there you have it – a 2,431 square feet country farmhouse that's got enough room for you, your family, and Aunt Mildred's shoes. Whether you're housing 3 or 4 people, in need of 2.5 or 3.5 baths, craving one or two stories, or parking one or two cars, this house plan can flex to fit your lifestyle.
It's just waiting for you to turn it from a plan into a reality, filled with laughter, love, and a whole lot of living. And remember, in this house, there's always room for one more… preferably one without a loud voice and a love of discount shoe sales.
Right, Aunt Mildred?
Plan 51853HZ