Specifications:
2,526 Sq Ft
3-5 Beds
2.5 – 4.5 Baths
2 Stories
2-3 Cars
Hey there, fellow house dreamers!
Do you ever wish for a house where modern chic meets rustic charm? Well, put on your most fabulous pair of farm boots because we're about to journey through the world of the modern farmhouse.
Spoiler alert: it's a trip to remember!
Stay Tuned: Detailed Plan Video Awaits at the End of This Content!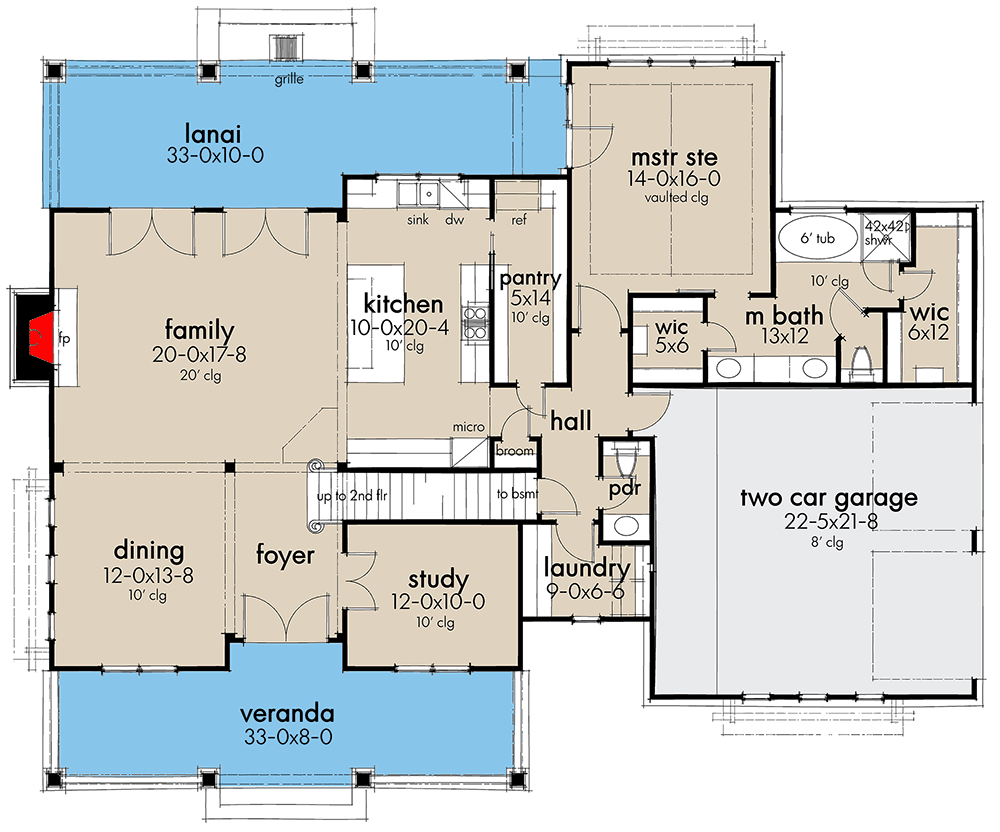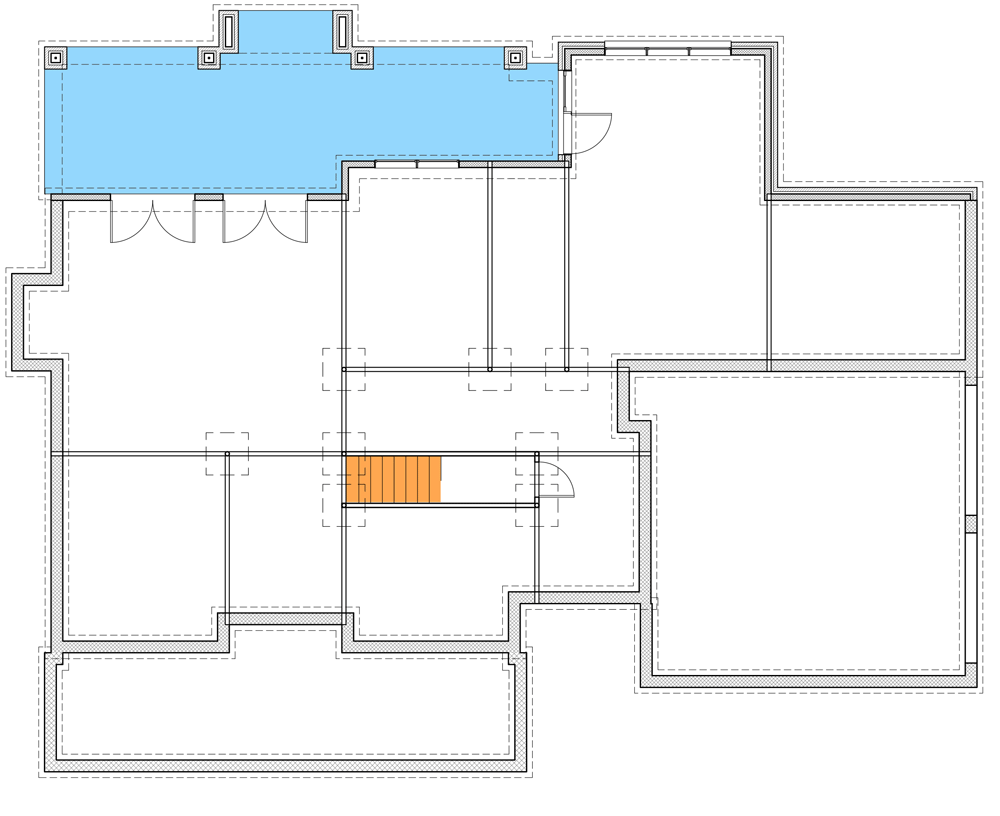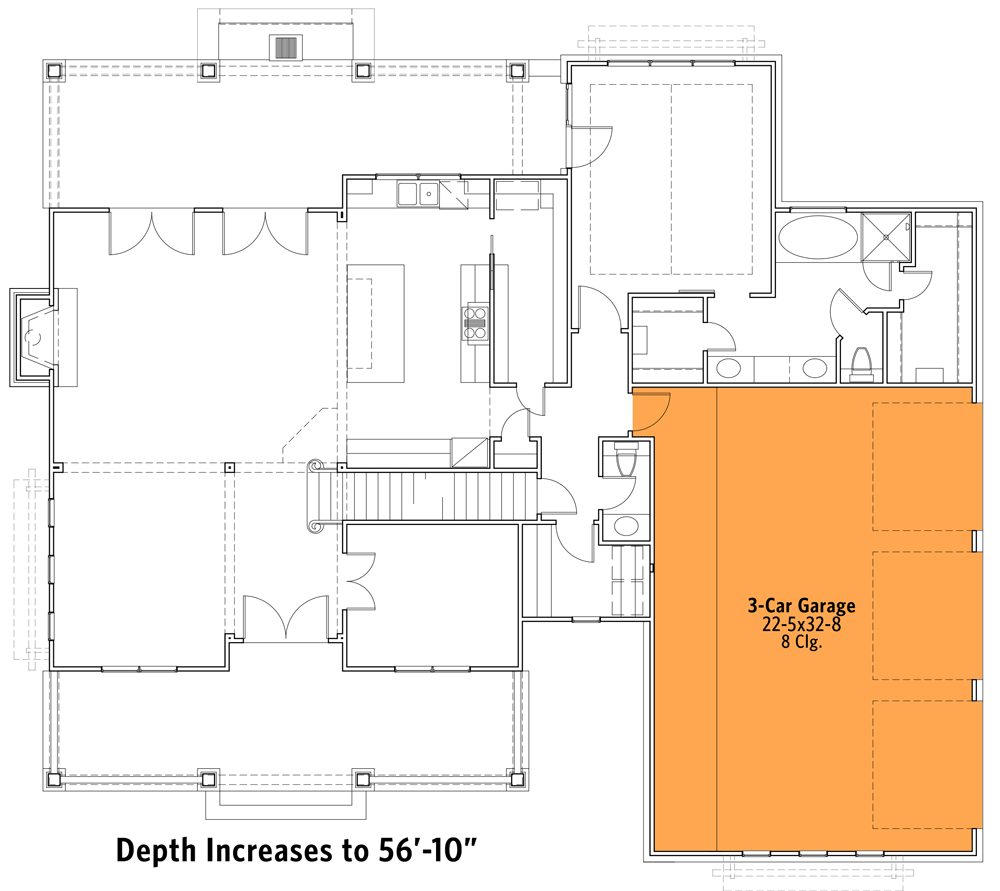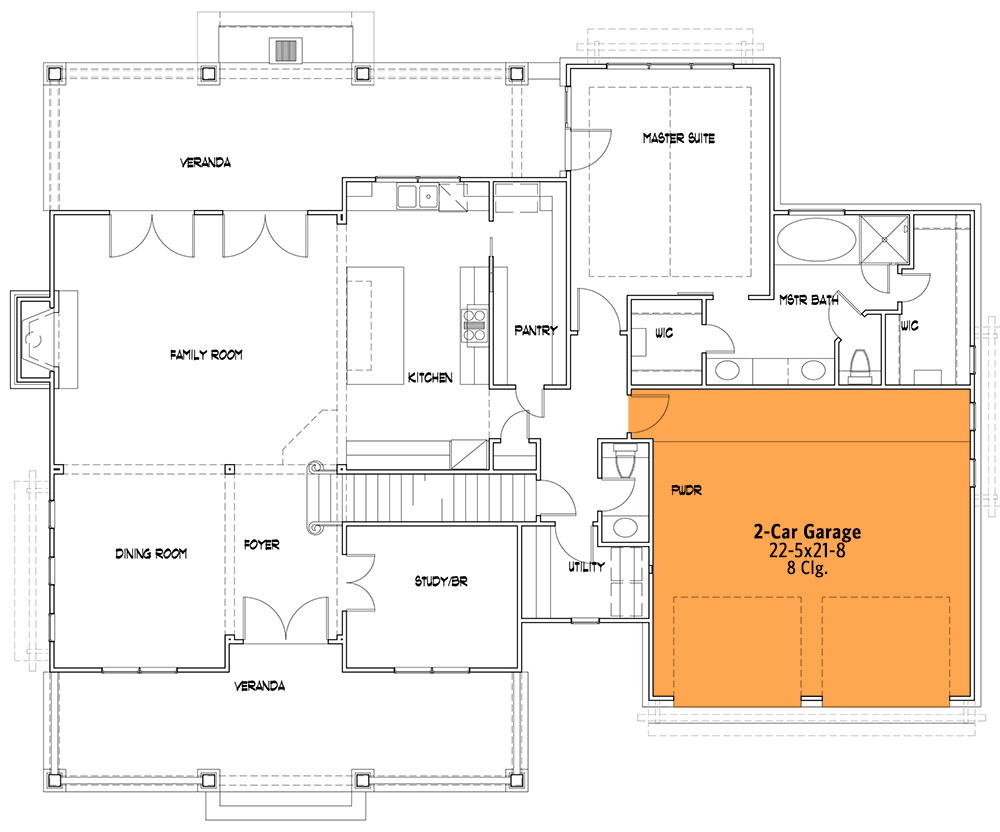 Imagine stepping into a living space where you're greeted by ceilings so high, you'd think you've accidentally walked into a cathedral!
Now, what if I told you this isn't a dream? The 2-story great room in this modern farmhouse promises you exactly that.
Let's be honest, who doesn't love the feeling of being teeny tiny in a grand space? But hey, don't worry about the heating bill; just think about how epic your Christmas tree could be!
If you're like me and your food-preparation technique can best be described as "creative chaos," this kitchen is your sanctuary.
The expansive workspace allows for your culinary experiments (and the occasional food fights). And that pass-through pantry?
Say goodbye to those embarrassing moments when guests spot your secret stash of midnight snacks. Hide the cookies, folks! Right from the entrance, you're presented with a formal dining room that's practically begging for Thanksgiving dinners and birthday celebrations.
And opposite to it? A quiet study where all the "adulting" happens – bills, reflections, or perhaps penning the next best-selling novel (or at least, a very heartfelt grocery list).
After a long day, there's nothing like retreating to your master suite. This one's tucked away like the crown jewel behind that 2-car garage (or 3-car, for those who can't decide between a sedan and an SUV).
Let's chat about the 5-fixture bath. I mean, dual walk-in closets? Finally, a solution to the age-old debate of whose clothes take up more space!
And for those messy days when you come home drenched in rain, or perhaps after a DIY gardening fiasco (guilty as charged!), there's a powder bath right off the garage. Convenient, right?
Venture upstairs and enter the realm of relaxation. Two bedrooms perfect for family, guests, or, if you're a bit quirky like me, an expansive room dedicated entirely to your collection of vintage hats.
Oh, and speaking of quirky, the game room! Lofty and spacious, this 374 square feet area is perfect for late-night board games, an indoor yoga studio, or, wait for it… transforming it into a fourth bedroom.
If you're feeling extra fancy, picture waking up and stepping out onto a second-level balcony. Morning coffee just got an upgrade!
This modern farmhouse, with its blend of comfort and chic design, is a place where memories are waiting to be made. Whether you're a family of four, a young couple, or just a solo adventurer with a penchant for space and style, this house screams, "Welcome Home!"
So, to all you prospective home dreamers and buyers out there, always remember: Life's too short for boring houses. Go modern. Go farmhouse. Go fabulous!
Plan 16919WG