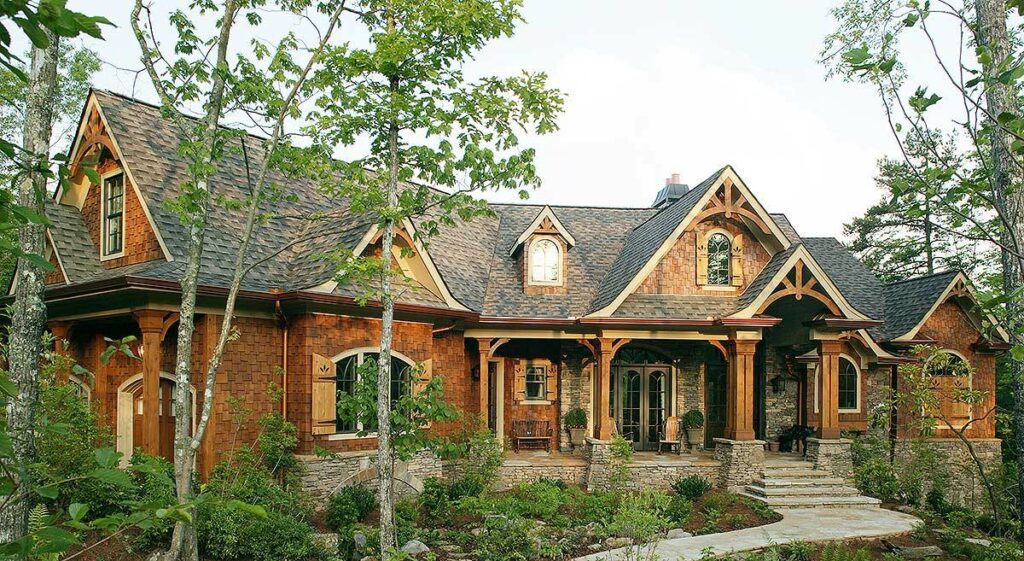 Specifications:
2,611 Sq Ft
3 – 7 Beds
2.5 – 5.5 Baths
1 Stories
2 Cars
Gather round, home enthusiasts, because today we're embarking on a tantalizing tour through an award-winning gable roof masterpiece, where traditional design meets modern luxury, all wrapped up in 2,611 sq ft of pure architectural wonder!
So grab your favorite cuppa, and let's dive into the cozy and elegant world of this dreamy abode.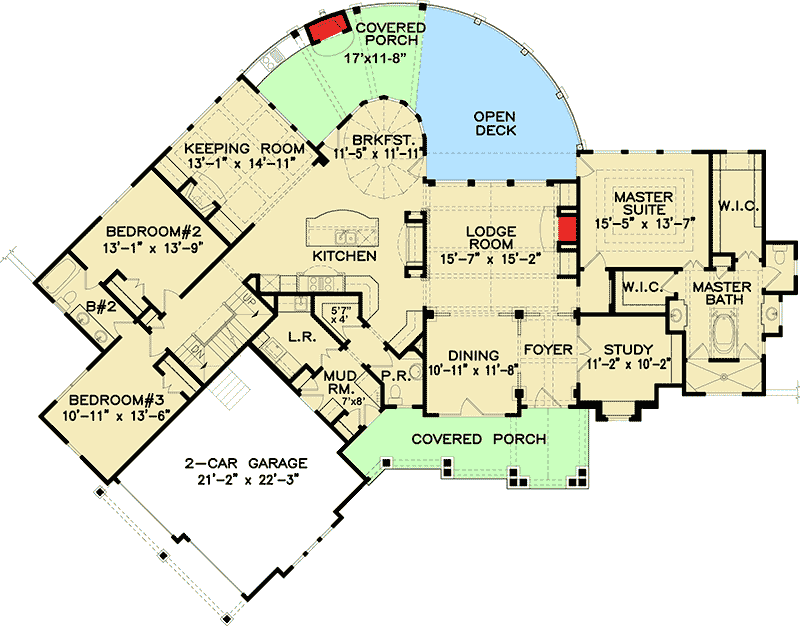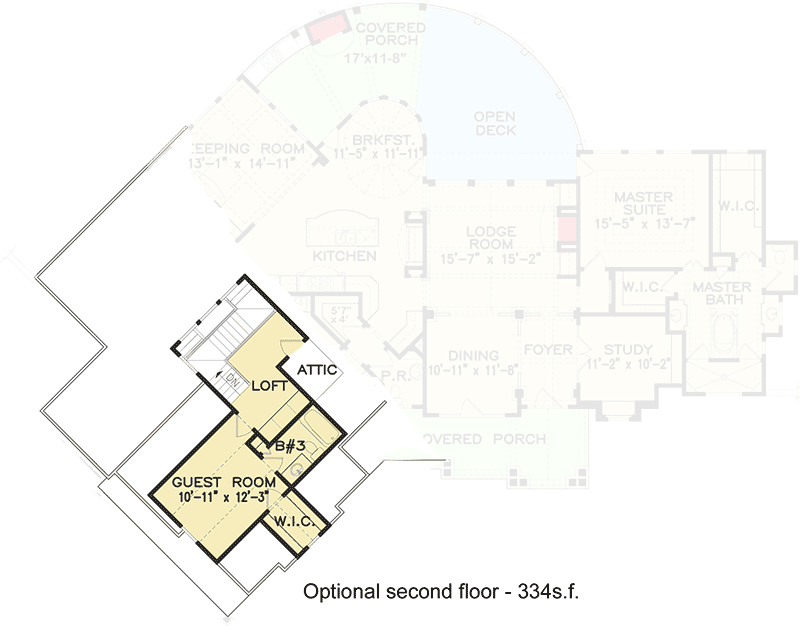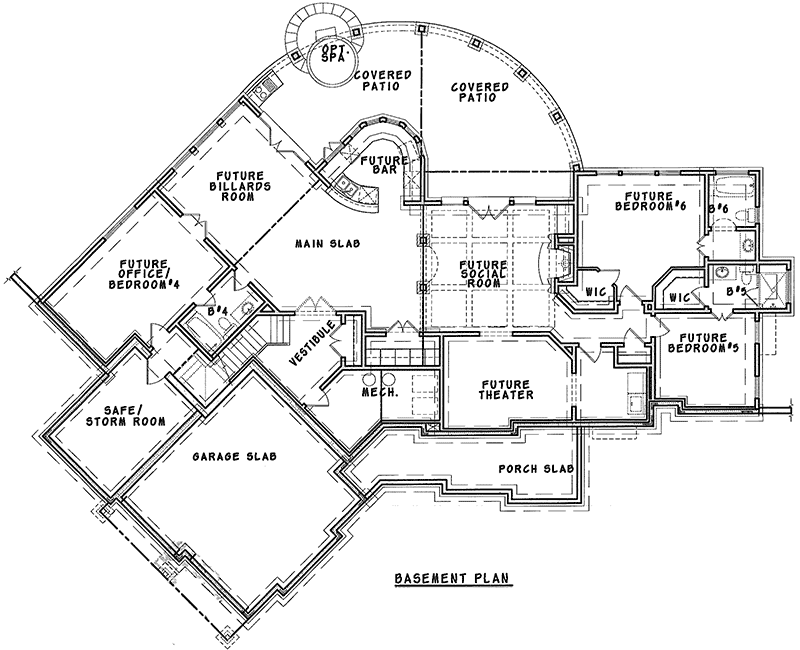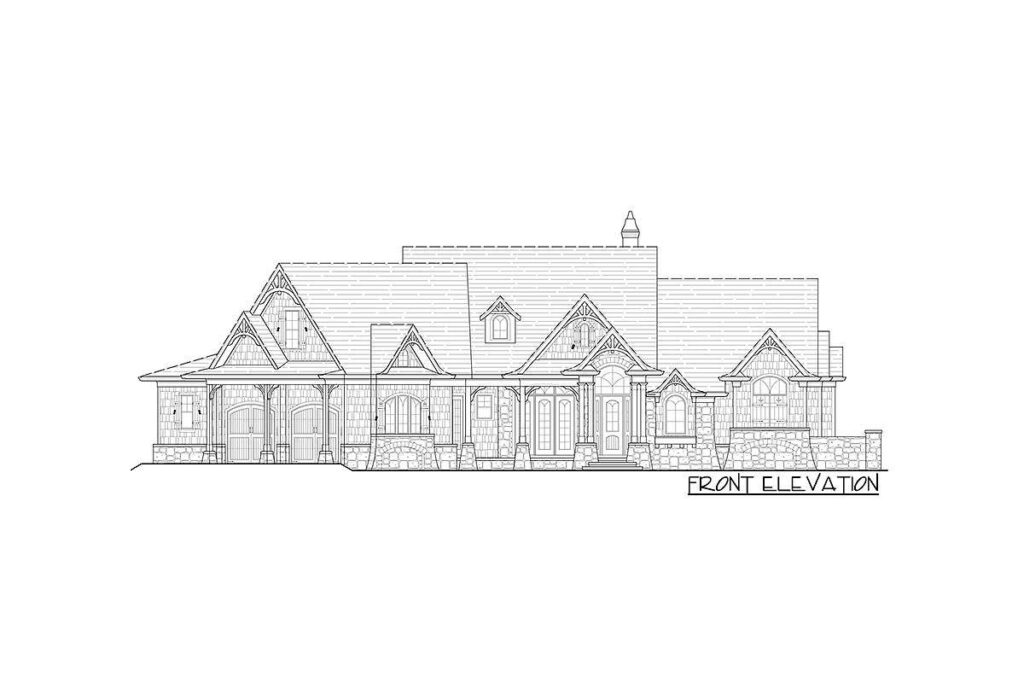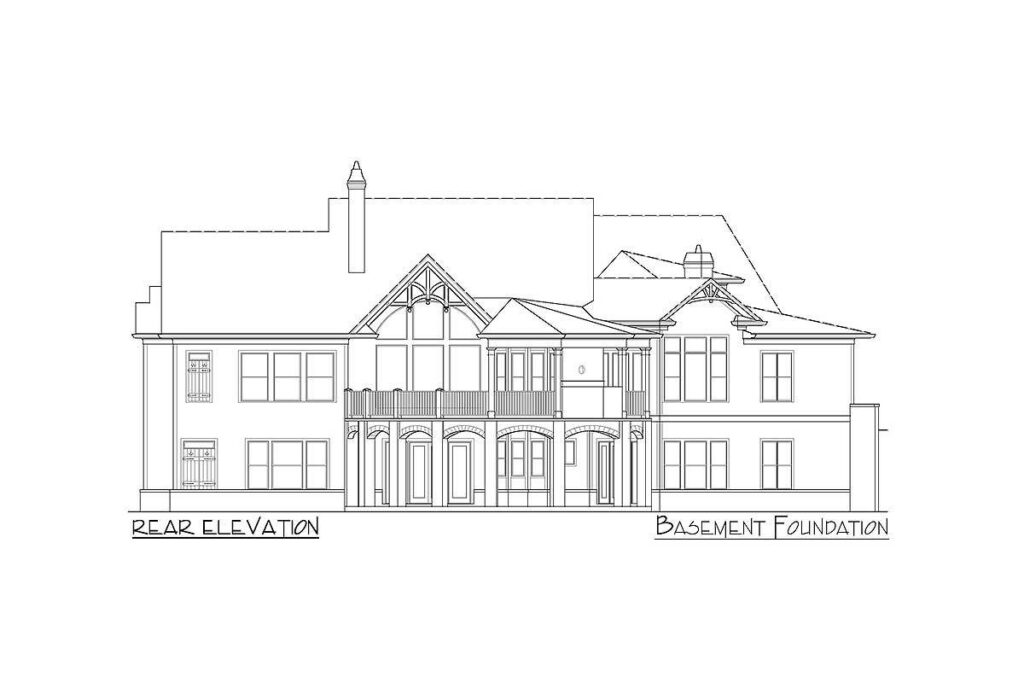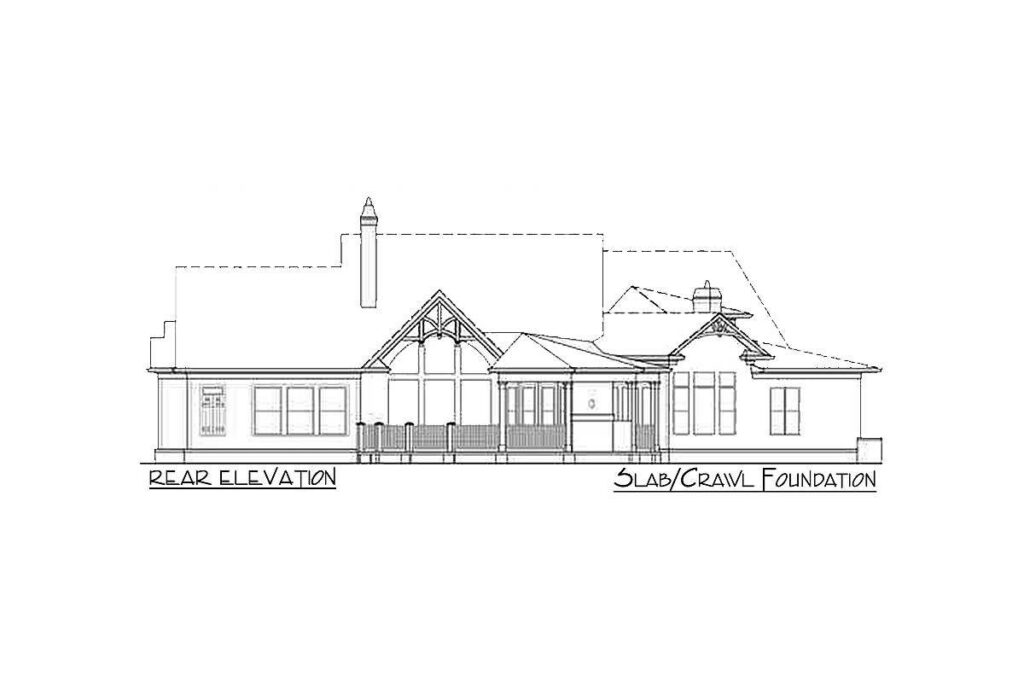 Oh, the beauty of gabled peaks! I'm sure even the birds perching on them would pause to admire the craftsmanship that's gone into shaping those ornate architectural wonders.
The initial glimpse of this home, with its various roof pitches and a delightfully decorative single dormer, speaks to a mountain craftsman facade that promises more than just a shelter. It's not merely a house; it's a nuanced statement of elegance and robust design.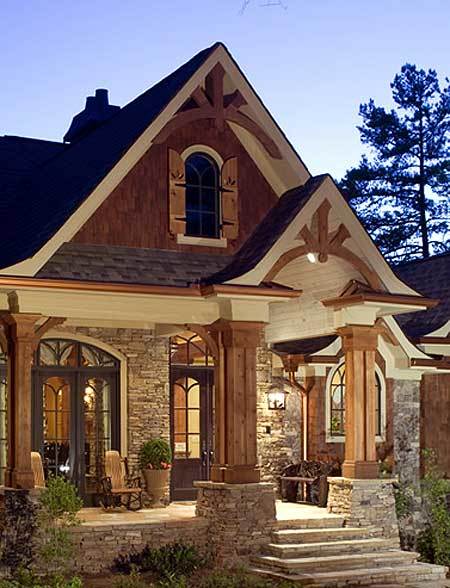 Navigating through this space, one can't help but be swept away by the inviting 16′ vaulted foyer which immediately welcomes you into a realm of cozy sophistication.
And oh, the adjacent dining room doesn't just say hello; it sings a melodious welcome with its lofty 12′ ceiling, beckoning you to linger over a hearty meal with loved ones under its protective embrace.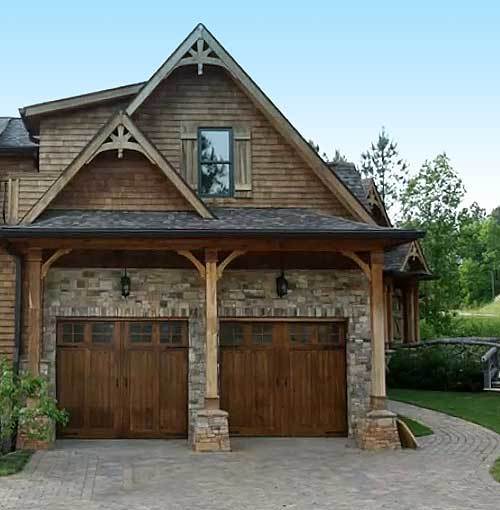 Then, there's the lodge room. Ah, my friends, this isn't just a room. It's a symphony of space and design with a 20′ vaulted ceiling, a wall of windows that invites the outside in, and a built-in fireplace that's practically begging for stockings to be hung at Christmas.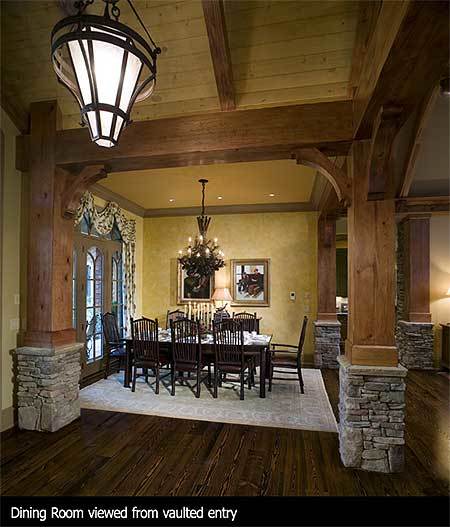 The grandeur it boasts isn't just about its size or scale, but the very essence of homely charm and elegance it radiates.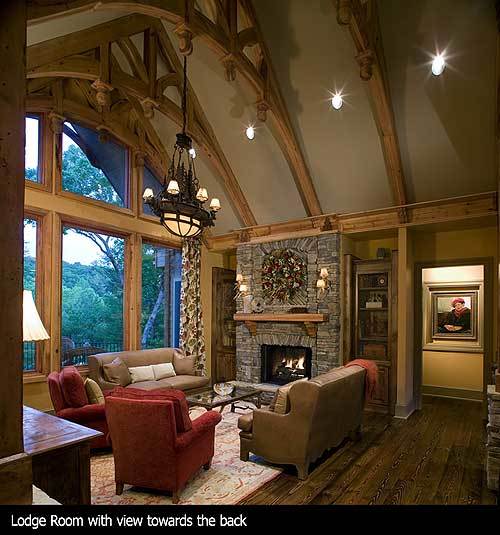 Tip-toeing from that extravaganza into the breakfast room, we find ourselves enveloped by a trio of culinary delight: the breakfast room, kitchen, and keeping room, all elegantly entwined in a dance of spatial coherence and ease of flow.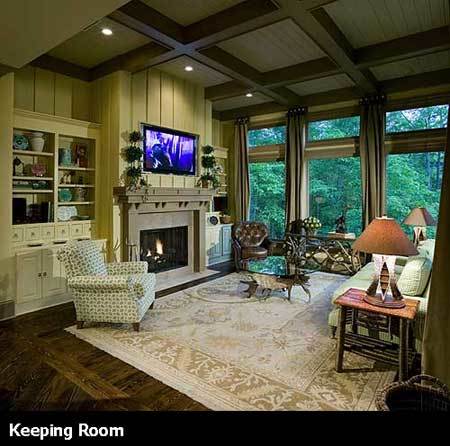 Imagine the heartwarming scent of pancakes in the morning wafting through these interconnected spaces, connecting family and food in a harmonious existence.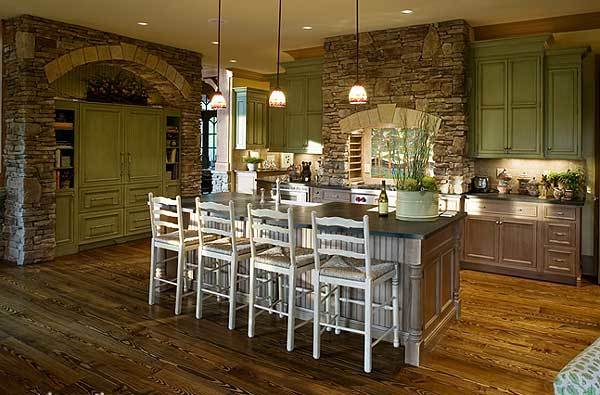 Speaking of the kitchen, oh what a haven for the home chef it is! Measuring a roomy 19'6″ x 15'7″, it isn't just a kitchen. It's a culinary stage where meals are not just prepared, but where culinary arts are performed.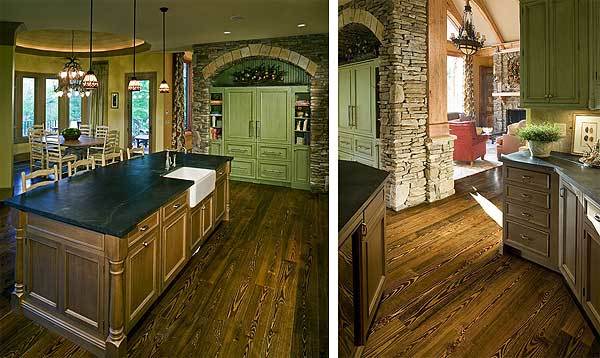 The dimensions, the placement, and the flow from the keeping room wall to that wall behind the fridge, have all been meticulously crafted to ensure that while the pasta boils, the conversations simmer alongside comfortably.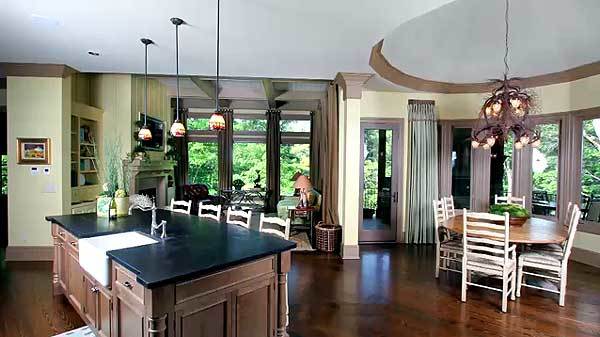 Just a hop away, the generous mud and laundry rooms not only add a practical aspect to daily living but also provide ample storage space, ensuring that the secrets to your organizational wizardry are neatly tucked away from prying eyes.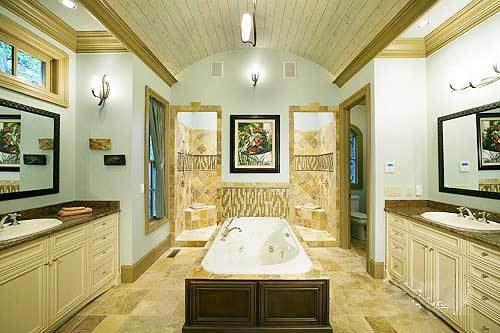 Now, if you're feeling a tad winded from all this marvel, let's float up, shall we? The optional upstairs loft and guest bedroom offer an additional 334 square feet of play (or should I say, sway?) with a lush 9′ ceiling.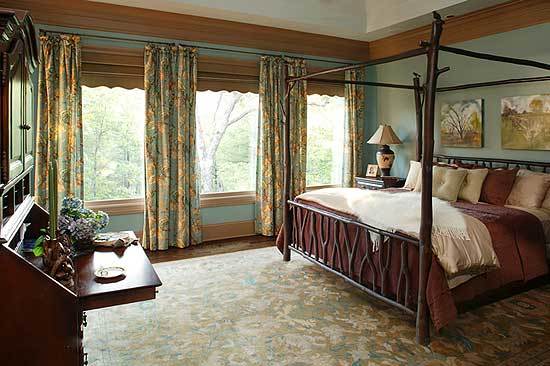 Whether it becomes a secret hideaway for the kiddos, a serene reading nook, or a snug guest haven, the choice is deliciously yours.
As we draw this journey to a close, let's take a moment to lift our eyes upwards, to the ridge height, which measures a regal 27'10" without the chimney and a towering 32'7″ when you include it.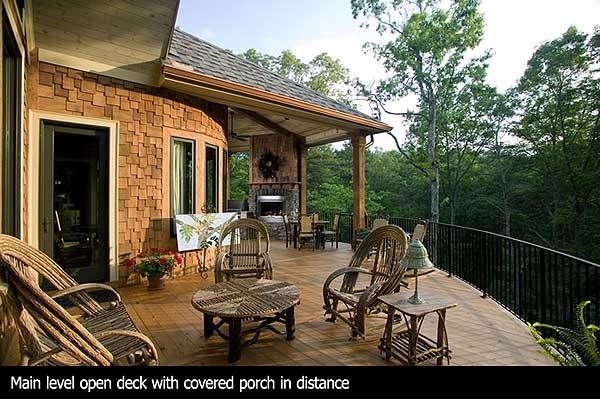 It's not just a number; it's a statement, declaring that here stands a home that reaches for the stars while keeping its foundation firmly in rich, warm earth.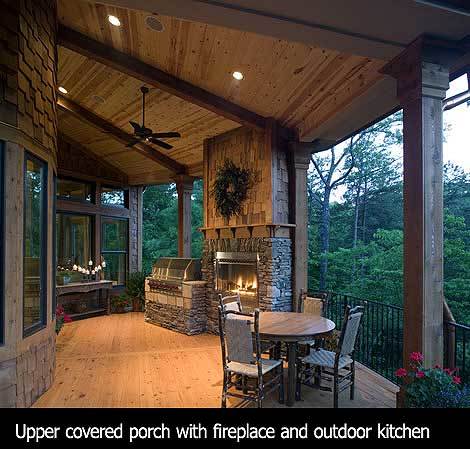 In every inch of this 2,611 sq ft home, from the 3 to 7 possible bedrooms, the 2.5 to 5.5 baths, down to the two-car garage, there's a story of thoughtful design, of detailed craftsmanship, and an understanding of what makes a house not just a structure but a nurturing home.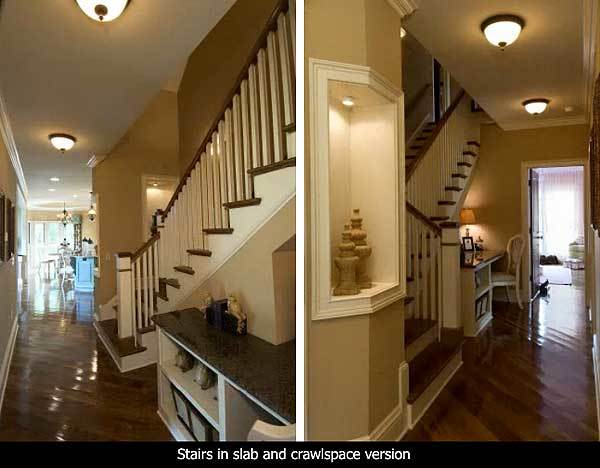 Isn't it simply enchanting to explore a space where every nook and cranny tells a tale of consideration and style? Where every feature, from the sprightly gables to the meticulously planned interiors, speaks of a home that's been dreamed into existence with passion, love, and a dash of architectural wizardry?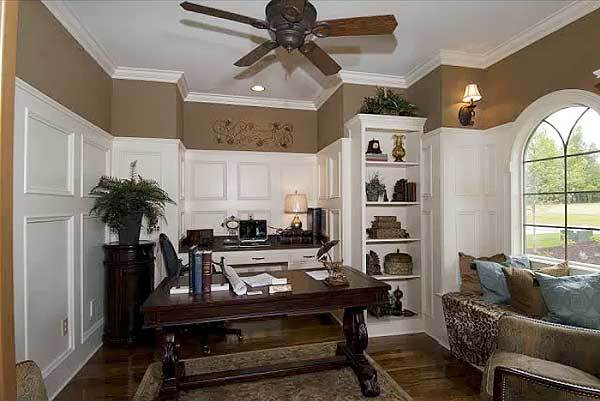 Now, as we step out, we carry with us the lingering whispers of what it means to dwell in a space that doesn't just house our beings but cradles our dreams and adventures with such elegance and warmth.
And with that, dear reader, I bow and bid you adieu, until our next foray into the fascinating world of homes, hearths, and architectural delights!
Plan 15651GE