Specifications:
3,781 Sq Ft
4-5 Beds
3.5-4.5 Baths
2 Stories
3 Cars
"Welcome to the House of Painted Dreams," I say, introducing my imaginary TV show with a flourish. Today, we're touring a home that doesn't just check off the boxes on your wish list. It invents entirely new boxes you didn't even know existed. Brace yourselves, home-seekers.
We're talking about a 3,781 square foot, 4-bedroom traditional home with a painted brick exterior and a lower level expansion.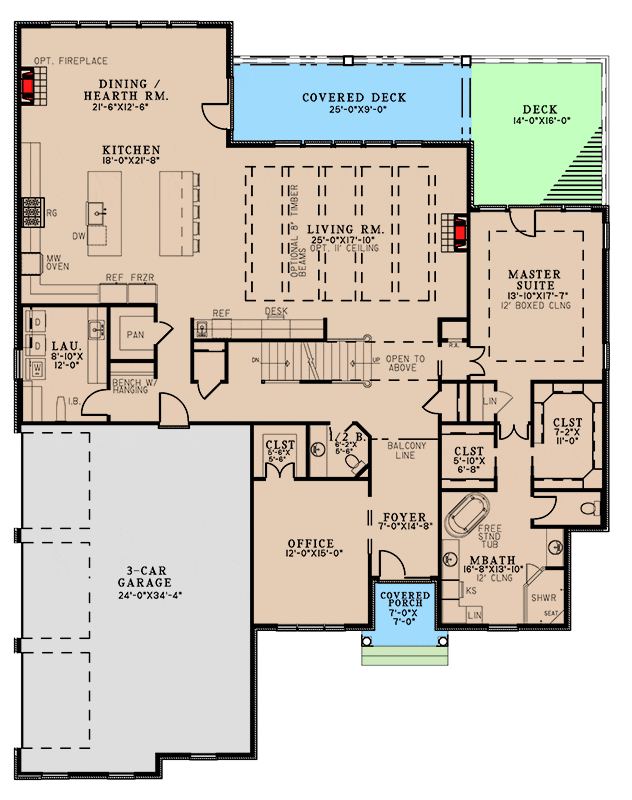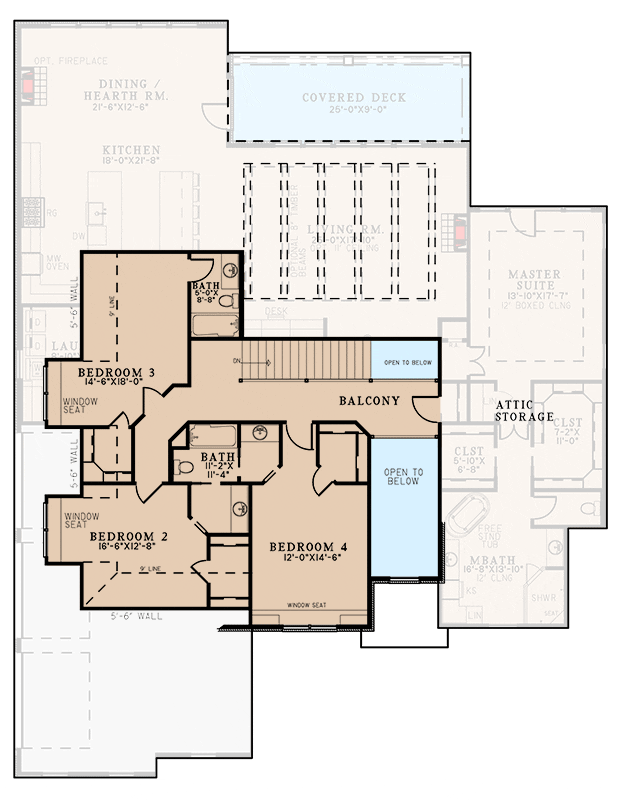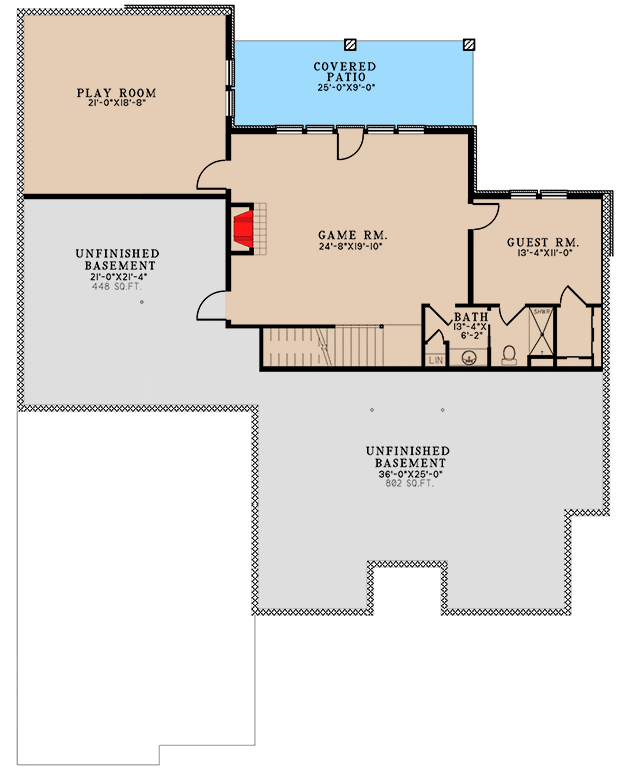 Now, I'm not one to swoon easily, but this house? She's a head-turner. The first thing you'll notice about this stunning lady is her timeless painted brick exterior. Oh, the stories she could tell!
These bricks have seen things, my friends, and they're wearing a fresh coat of paint to celebrate their history. There's something very satisfying about this – it's like knowing a seasoned actor still goes to the makeup room before their big scene.
The majestic double doors beckon you into the open floor plan, daring you not to gasp at the sheer amount of space. A massive game of hide and seek anyone?
With two floors, an open floor plan, and a stunning deck off the master suite, this home is practically begging to host every party, gathering, or introvert's reading club meeting you can dream up.
And can we talk about that side-entry garage? I don't know about you, but I have a thing for side-entries – they're like the cheeky wink in architecture's flirtatious smile. And with three garage bays, your cars will be having a little party of their own. If cars could talk, they'd definitely thank you for this one.
What's that? Oh yes, a covered front porch. It's not just a porch though, it's a time machine. Picture yourself sipping lemonade on a hot summer day, watching the world go by as you revel in the nostalgia of a simpler time. And that arched double door entry – it's the cherry on top, isn't it?
Heading inside, you're in for a treat. The open floor plan is like a breath of fresh air, inviting you to explore the space and enjoy its offering. Fancy a bit of al fresco dining?
Step out onto the covered deck off the hearth room. Feel like playing king or queen for the day? Head on up to the master suite and claim your throne – uh, I mean bed. The deck off the master suite is like a private sanctuary, perfect for your morning yoga or evening stargazing.
Do you hear that? No, not the imaginary creaking of old hardwood underfoot, but the quiet hum of productivity.
That's the home office just off the foyer, the perfect space for your work-from-home needs. It's no ordinary home office, this one has a strategic location with an easy escape to the kitchen for those caffeine refills.
Upstairs, you've got room for a whole herd of kids – three bedrooms with walk-in closets and two bathrooms, enough to prevent any early morning bathroom squabbles. And let's not forget the balcony overlooking the foyer – the perfect perch for dramatic, sitcom-style announcements.
This house plan leaves no stone unturned, extending its charms to the lower level. Here, you'll discover a walk-out basement, poised to become your family's favorite hangout. With a game room and playroom, it's the perfect spot for your teenagers to complain about having nothing to do.
And the cherry on top? An additional guest room giving you an extra 1,228 square feet of heated living space when finished. That's like a whole extra house. Imagine what you could do with that space!
So there you have it, folks. The 4-bed traditional home with a painted brick exterior and lower level expansion. It's not just a house, it's a testament to good living, a celebration of space and functionality, and frankly, a bit of a show-off.
This house has more layers than an onion, but I promise it won't make you cry. Unless they're tears of joy, of course. Who's ready to move in?