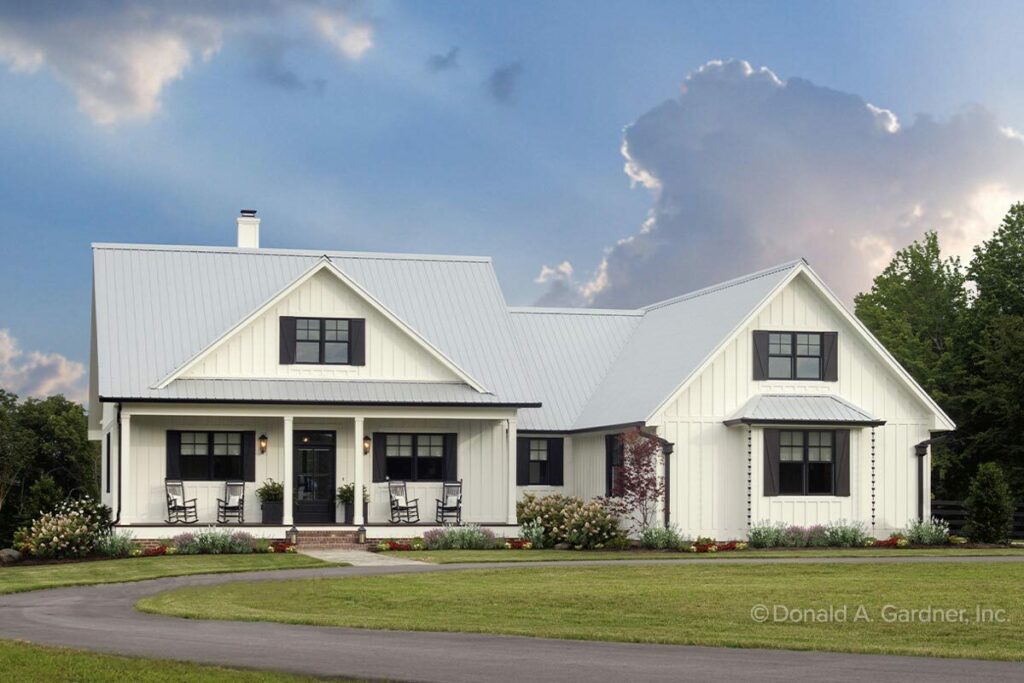 Specifications:
1,905 Sq Ft
3 Beds
2 Baths
1 Stories
2 Cars
Ah, the modern farmhouse – a style that somehow manages to be both timeless and trendy at the same time.
It's like the avocado toast of home designs; you know it's been around for a while, but it's just as popular as ever. And why wouldn't it be?
With its charming blend of traditional and contemporary elements, it offers the best of both worlds. So, grab your favorite beverage, get comfy, and let's take a little journey through this delightful 1,905 square foot modern farmhouse plan.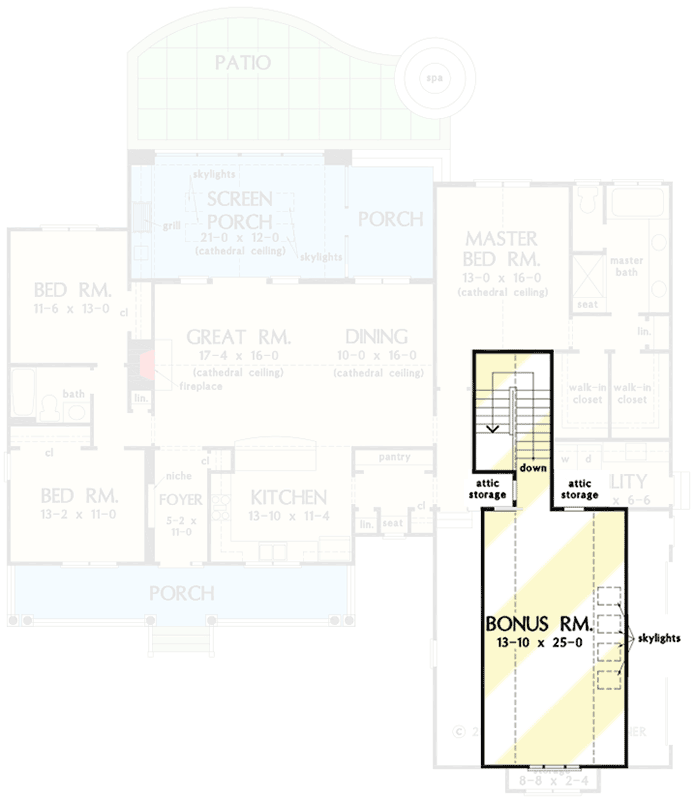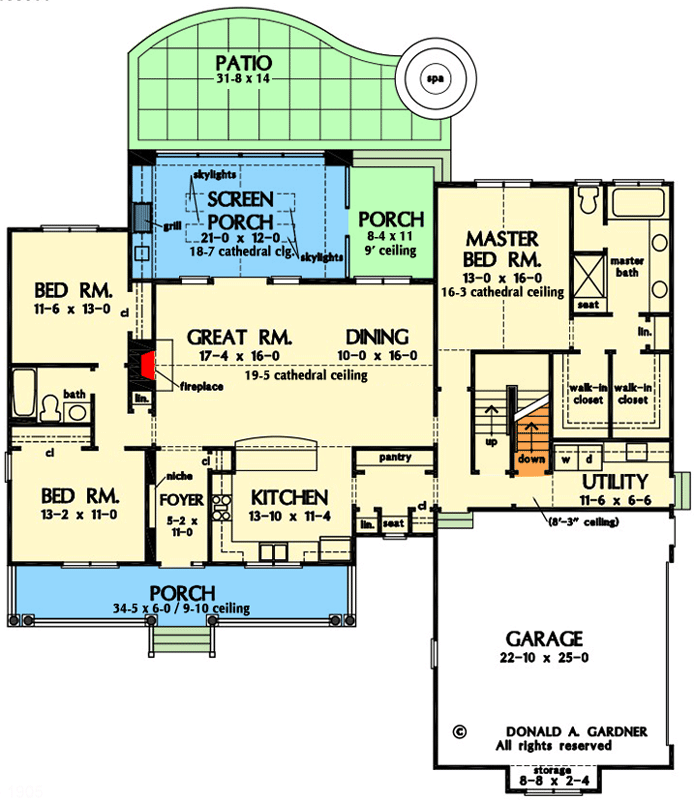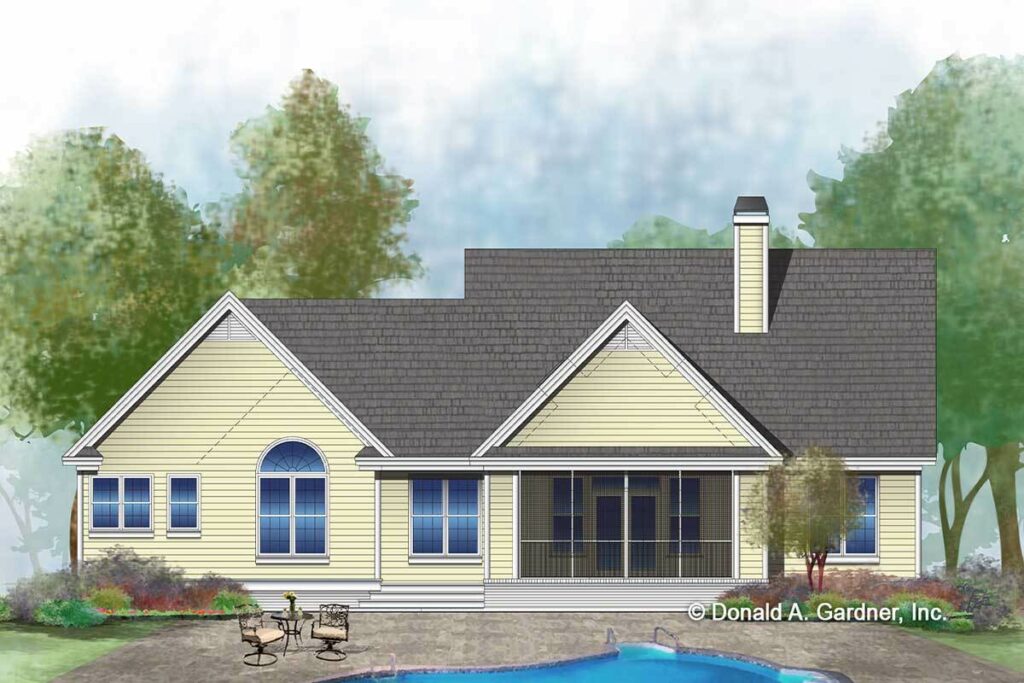 First and foremost, let's talk about that welcoming front porch. With a ceiling height of a whopping 9'10", it's practically begging you to kick back with a good book or spend lazy Sunday afternoons catching up with friends and family.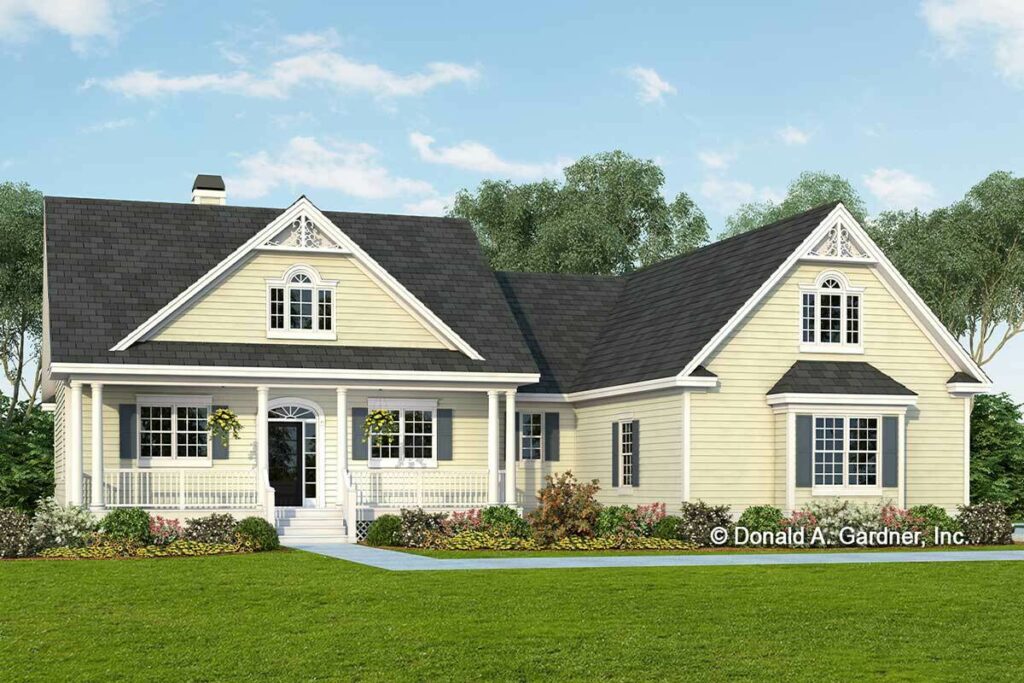 And those prominent gables? They're not just there for show – they add a touch of elegance and timeless appeal that will make your home the envy of the neighborhood.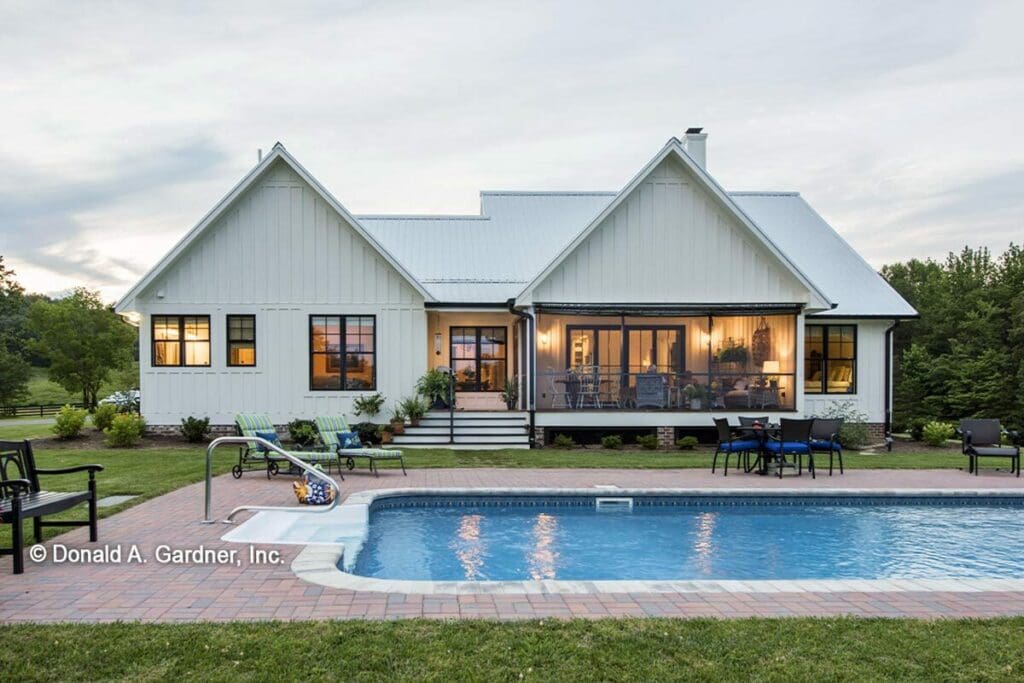 As you step inside, prepare to be wowed by the 19'5″ cathedral ceiling that spans the open great and dining rooms.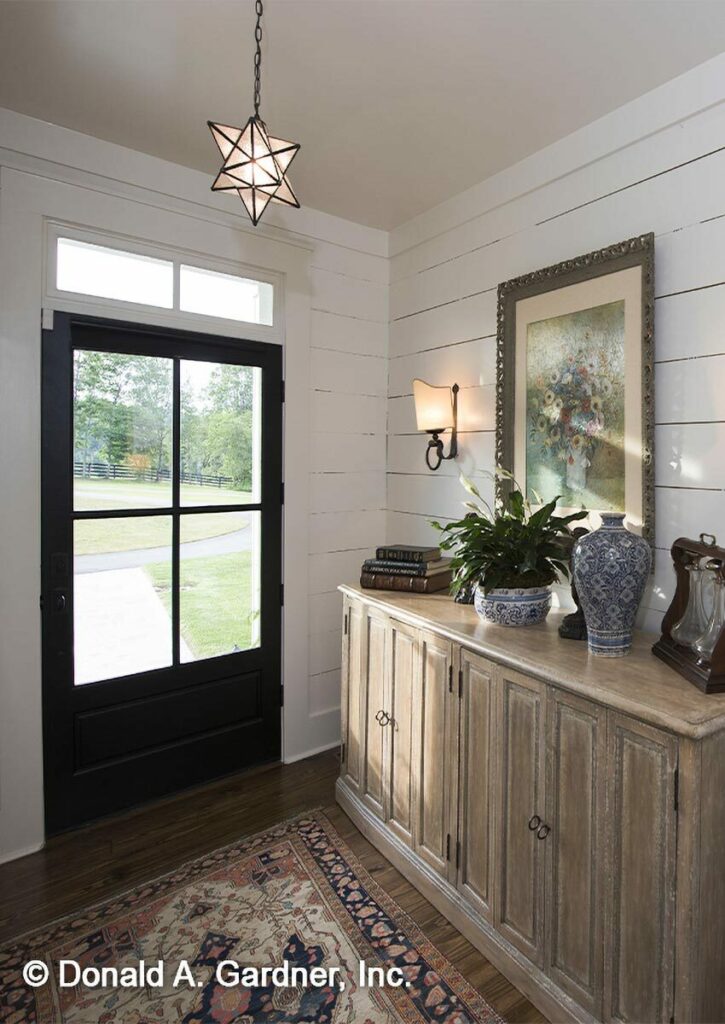 It's like the home is giving you a big, open-armed hug, saying, "Welcome, I've been waiting for you!"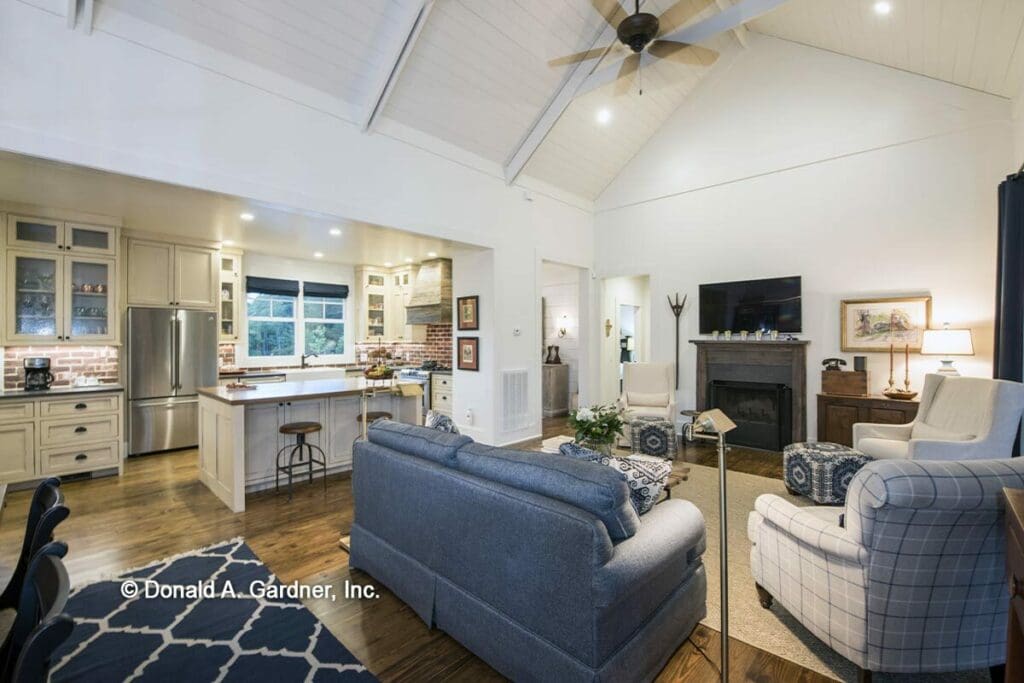 And with the eating bar facing the spacious kitchen, you can easily chat with guests or keep an eye on the kiddos while whipping up your culinary masterpieces.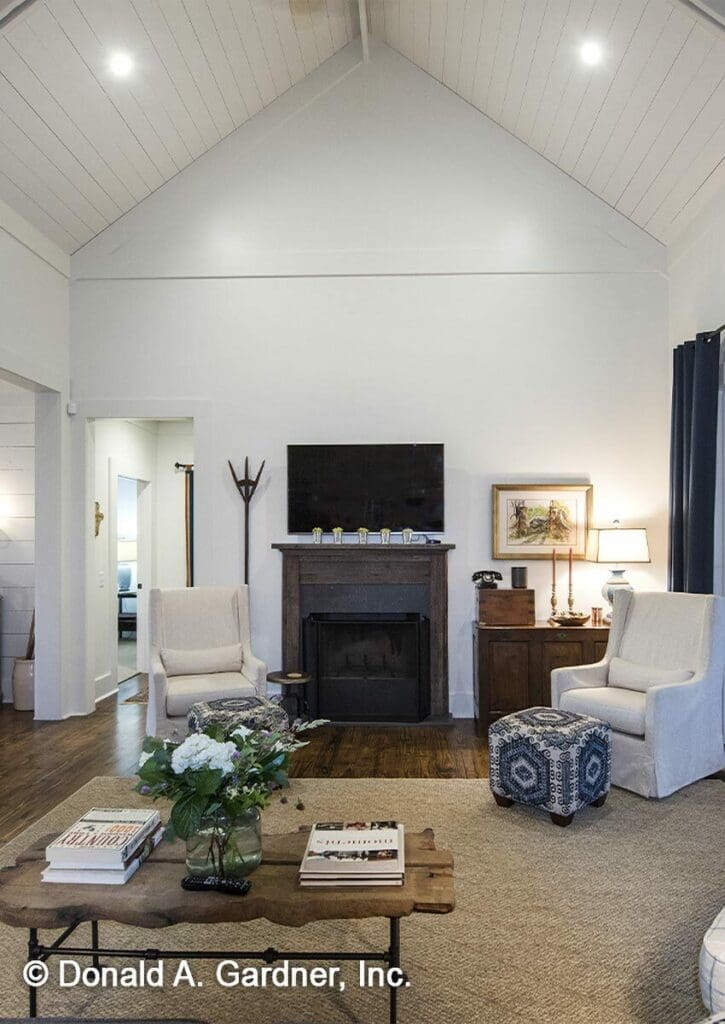 Now, I know what you're thinking. "Open-concept design? Isn't that just a fancy way of saying 'no walls'?" And to that I say, "Yes, and it's glorious!" Because let's be honest, walls are so last century.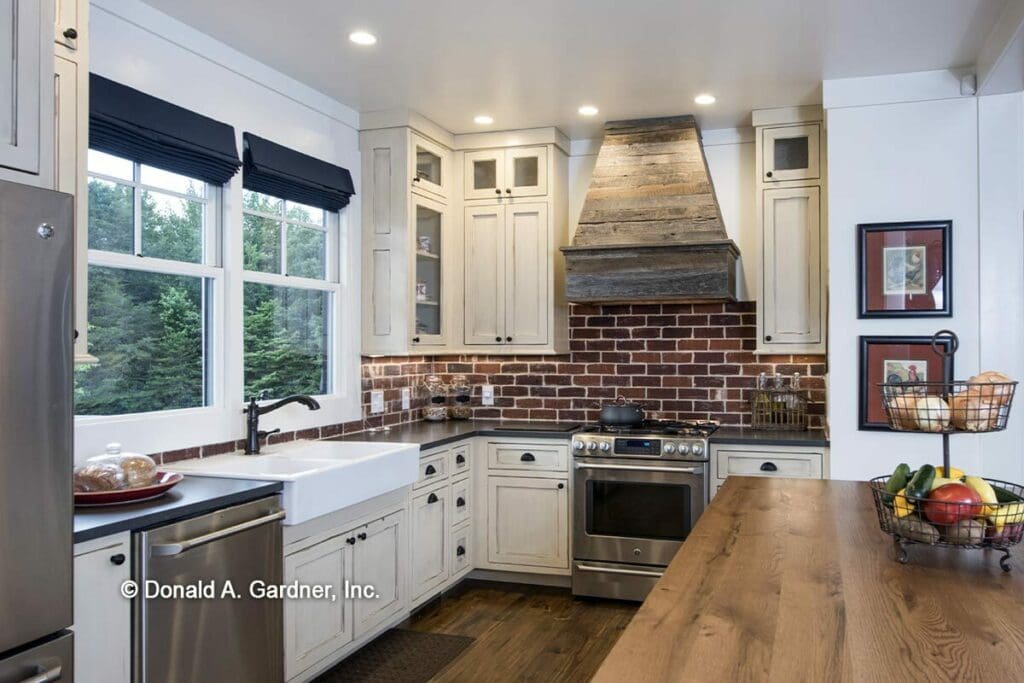 The open-concept design of this farmhouse ensures that whether you're in the kitchen, dining room, or great room, you're always part of the action.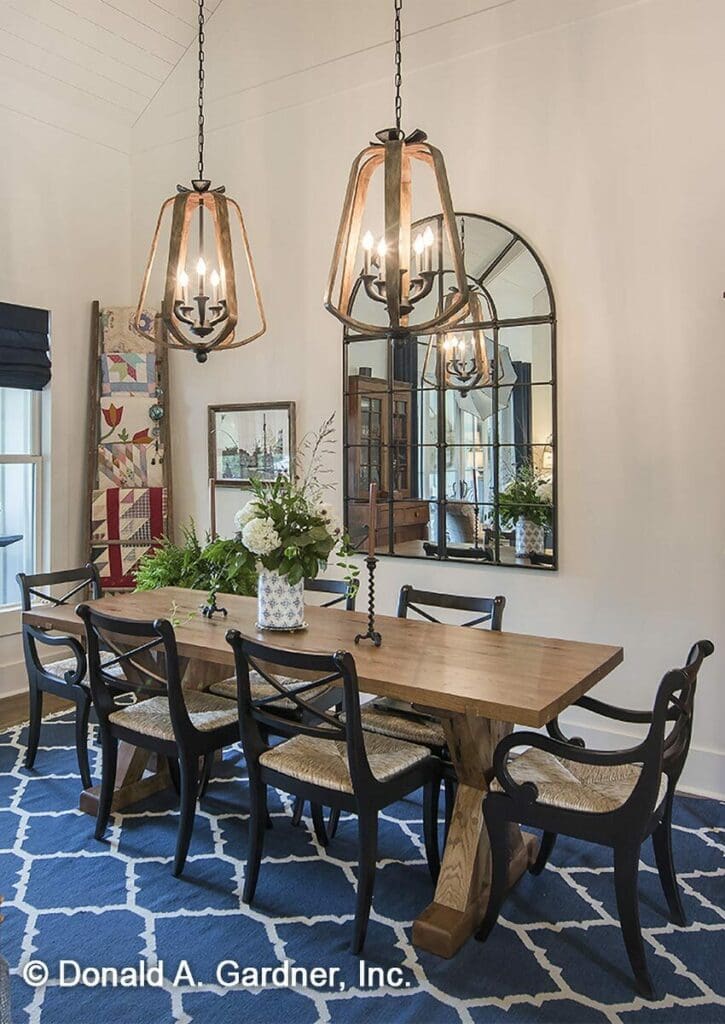 And with additional living space on the front porch, screened porch with an impressive 18'7″ ceiling, and patio, there's no shortage of spots to relax and unwind.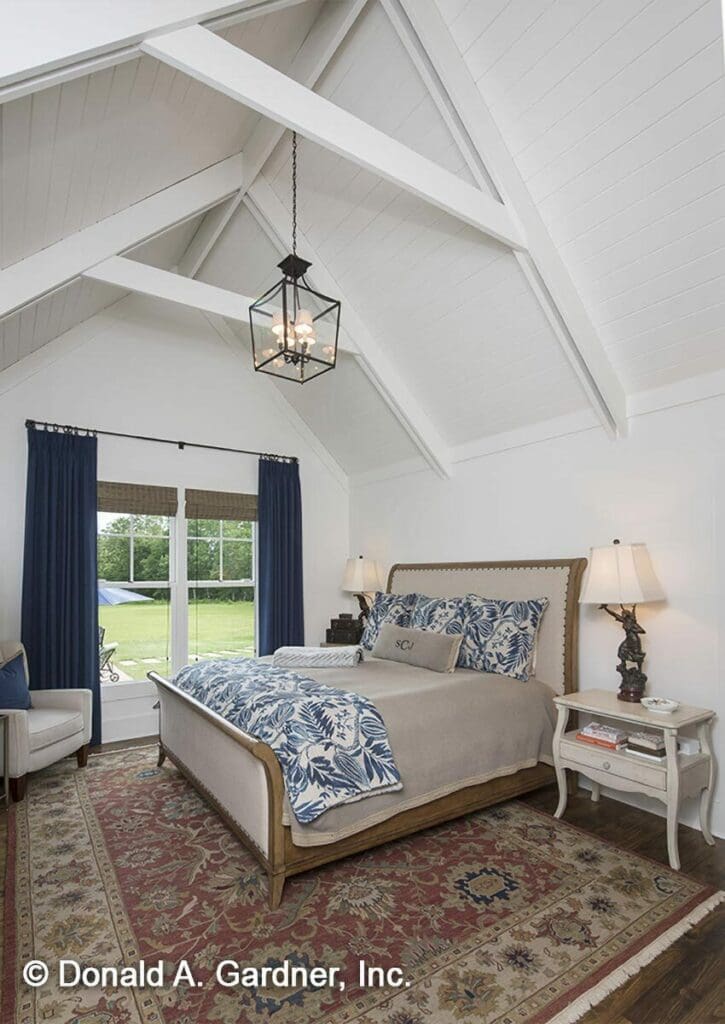 But wait, there's more! Enter from the double garage and you'll find yourself in a handy mudroom, complete with a walk-in pantry, closets, and an e-space for recipe research or last-minute email checking.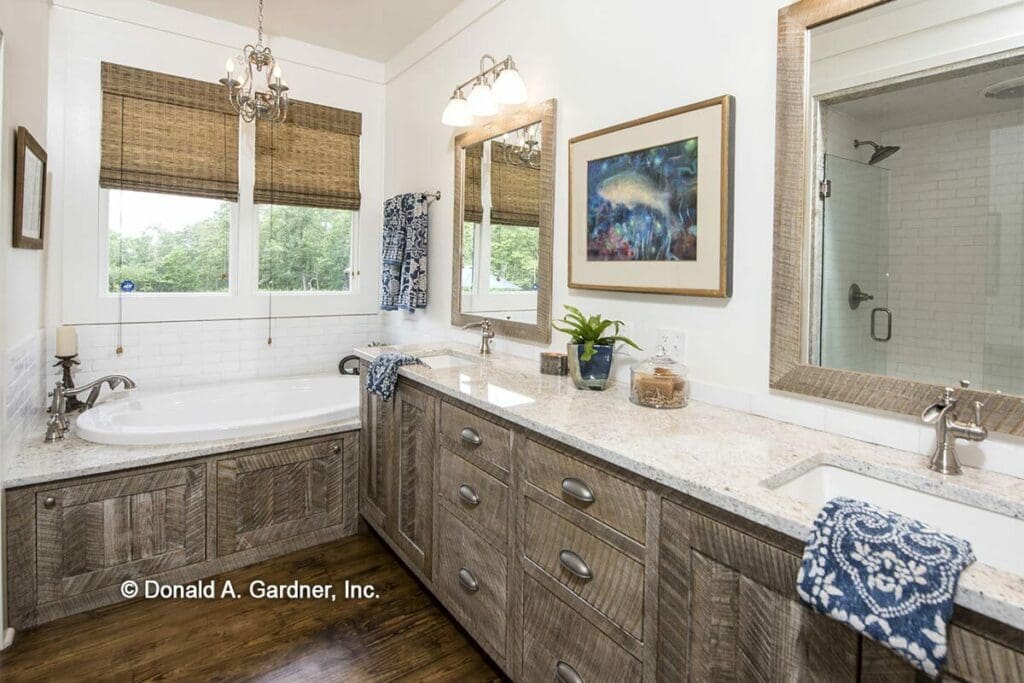 It's like having your own personal command center right where you need it most.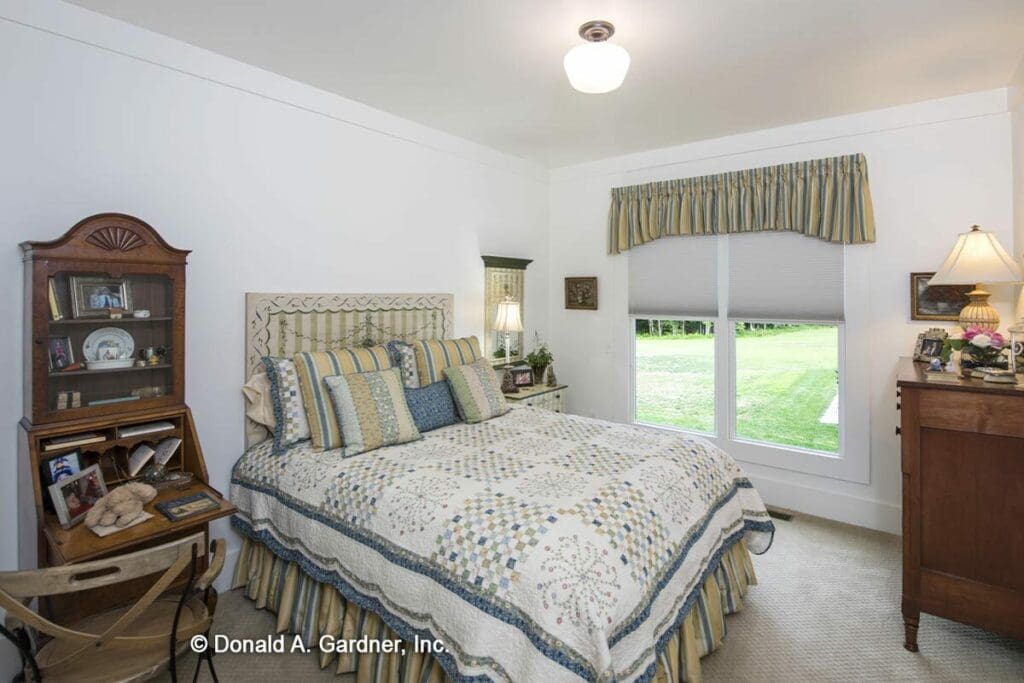 Now, let's talk about the bedrooms – or more specifically, the master suite. Thanks to the split-bedroom layout, the master suite is a secluded sanctuary, away from the hustle and bustle of the rest of the house.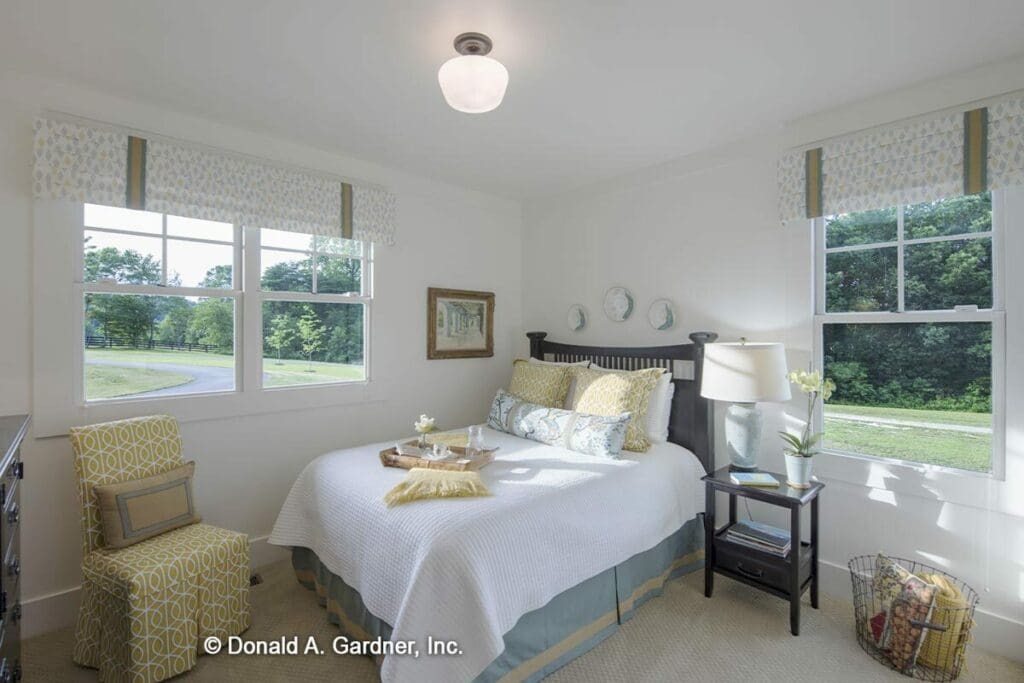 And with dual walk-in closets and a linen closet, there's ample storage space for all your fashion needs (and let's be honest, probably a few of your partner's needs as well). It's like having your own personal boutique right in the comfort of your own home.
But that's not all – this modern farmhouse also comes with a 472 square foot bonus room. Think of it as a blank canvas, waiting for you to transform it into whatever your heart desires. Home gym?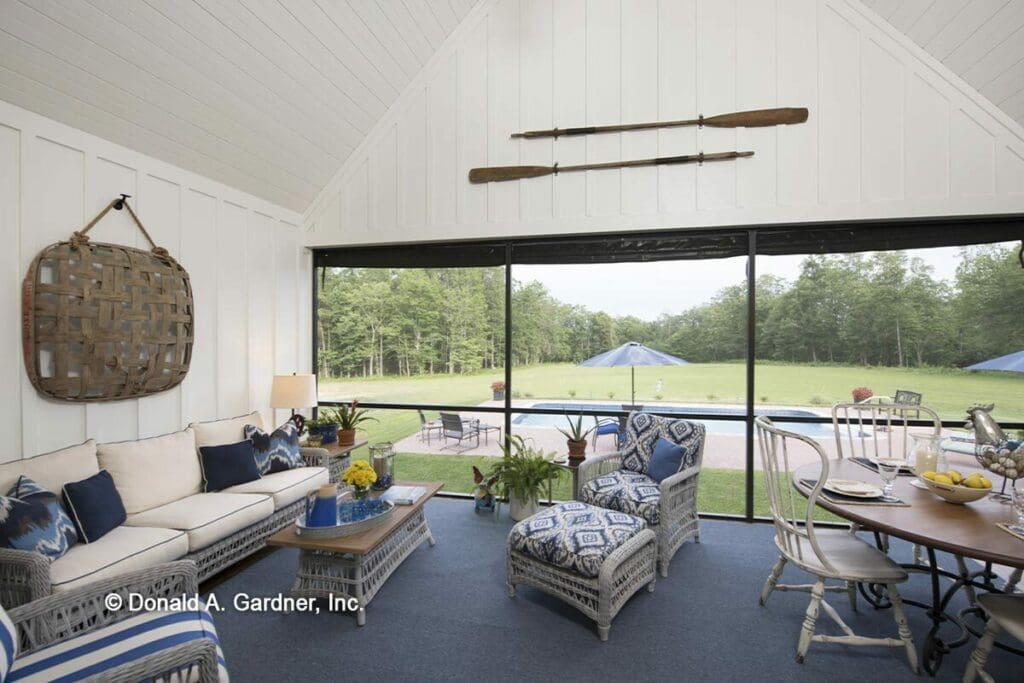 Game room? In-home theater? The possibilities are truly endless. And with that much space, you can finally create the room of your dreams without having to play Tetris with your furniture.
So there you have it, a 1,905 square foot modern farmhouse that's as charming as it is spacious.
With its blend of traditional and contemporary elements, ample living spaces, and thoughtful design features, it's the perfect place to call home. So go ahead, make yourself at home. Your modern farmhouse awaits!