Specifications:
10,275 Sq Ft
5 Beds
5.5 Baths
2 Stories
5 Cars
Picture this: a mansion sprawling over 10,275 square feet. Oh, that's more than two NBA basketball courts, in case you're counting.
Five bedrooms, five-and-a-half baths, two stories, and a garage that can house a fleet of five cars.
Wait, did I mention the mansion?
Yes, I did, and it's not just any mansion.
We're talking about the Newport Masterpiece with a finished walkout – it's like a Bond villain's estate, but with more charm and less evil plotting.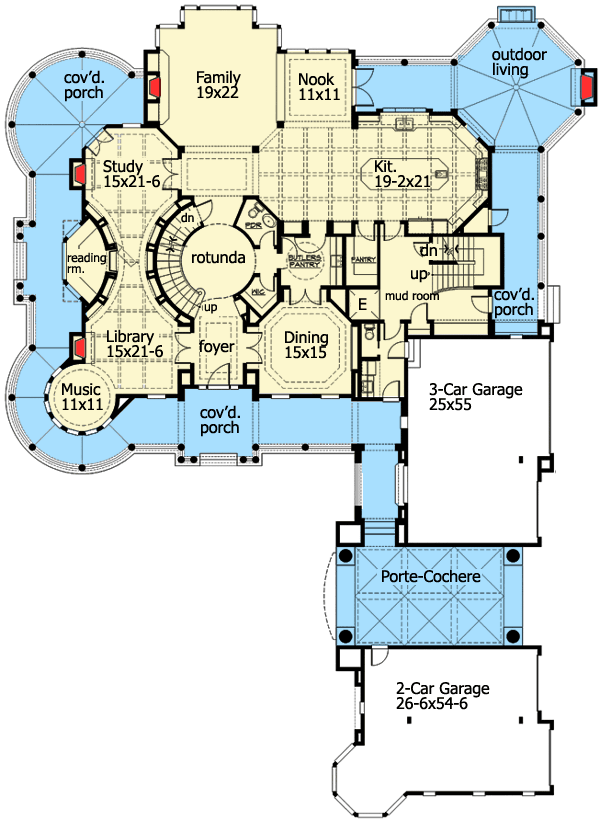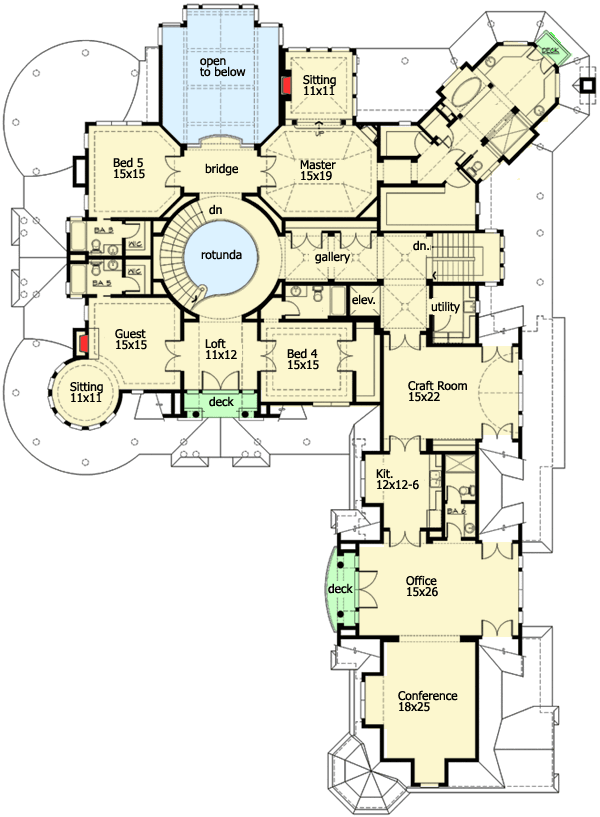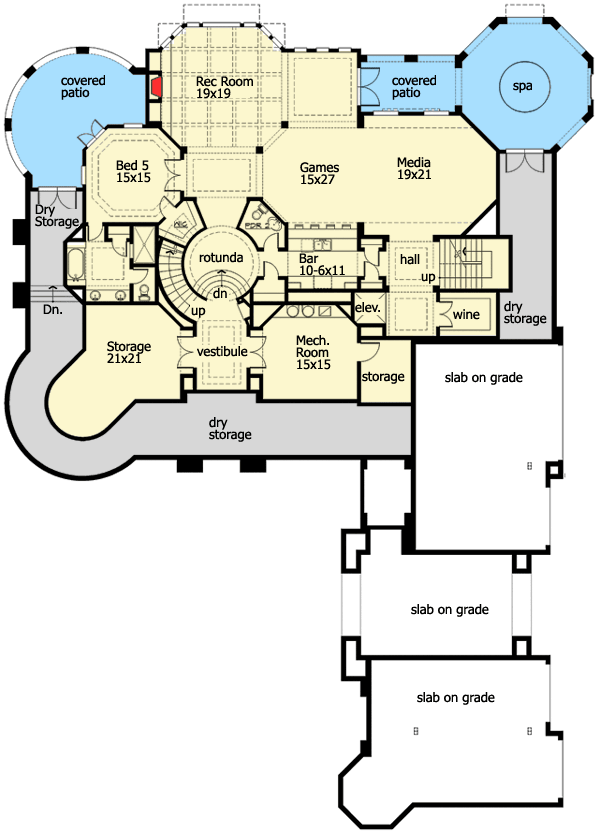 Shingle-style gables, gambrels, columns, turrets, and verandas are not just fancy architectural terms; they're the heartbeat of this opulent abode.
In fact, they are so enticing that you might feel like royalty just stepping foot on the property. And who doesn't want to feel like a king or queen every now and then?
One step through the grand doors, and the traditional foyer lures you into a spectacle of splendor – the grand circular rotunda.
You'll be forgiven for mistaking it for a Renaissance cathedral dome, only that Michelangelo didn't get around to painting this one.
It's the pièce de résistance, making any other two-story room feel like a shoebox.
The great room beyond, complete with a curved bay window, anchors the expansive family living area. It's so roomy; you could fit your cousin's cousin's cousins and still have room for a baby elephant.
Let's not forget the formal dining room – a banquet hall that's perfect for hosting Thanksgiving, Christmas, New Year's Eve, and Tuesday.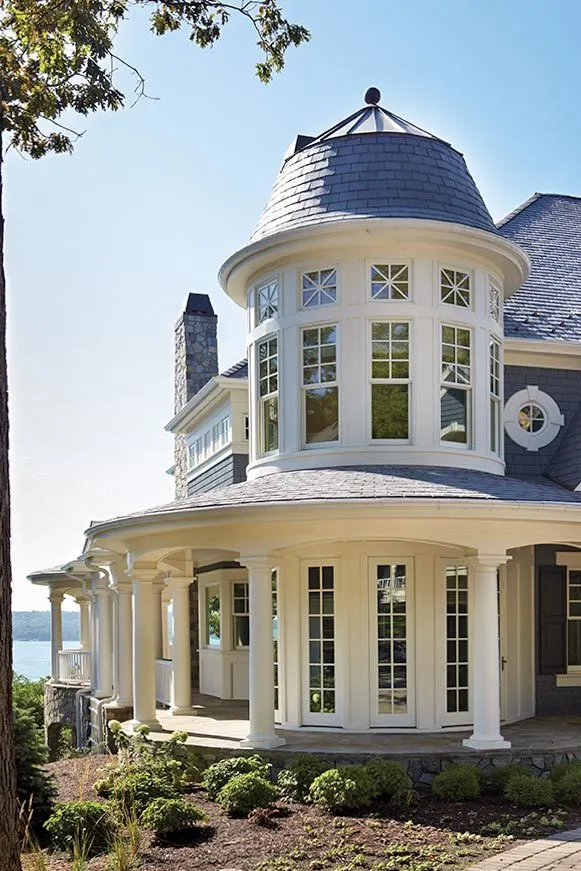 Craving some quiet? We've got you covered. The intimate library and circular sitting room are perfect hideaways.
Want a place to chill with your buddies? The outdoor living room, complete with a fireplace, is your own private retreat, a spot for wine tasting, or perhaps a marshmallow roast-off.
There are also service spaces, including a butlery (how Downton Abbey), a mudroom with an elevator, and a back stair. Just the essentials for the twenty-first-century aristocrat.
The kitchen? It's a gourmet's paradise, a dreamland for your taste buds. Designed for multiple chefs, it's a stage for your next MasterChef tryout.
And, just maybe, you can serve something that doesn't involve the phrase "microwave on high for two minutes".
Upstairs, you're welcomed by the master suite that's more suite than most people's homes. It's your sanctuary, complete with a step-up sitting room and fireplace.
You know, for those cold winter nights when you want to feel like a character in a Jane Austen novel. The master bath screams luxury with a columned soaking tub, spacious double closets, and vanities.
It's like a personal day spa, minus the Enya music.
The kids' suites come with their playful spaces, almost as if Disneyland shrunk and moved in.
Let's not forget about the guest suite with a circular sitting room, because your guests deserve a taste of the royal treatment, too.
And for the working folks, don't worry, we didn't forget about you.
The home office setup comes with its conference room and kitchen. Yes, you heard it right, a conference room.
Because when you're living in a palace like this, even Zoom meetings deserve the five-star treatment.
So there you have it. The Newport Masterpiece isn't just a house. It's a lifestyle, an experience, a statement that screams luxury, elegance, and comfort.
So, if you're ready for a slice of the good life, step right in. We promise you'll feel like royalty. Even on a Monday.