Specifications:
2,510 Sq Ft
3 Beds
2.5 Baths
1 Stories
2 Cars
Ever wished for a farmhouse that didn't scream "Grandma's house" but whispered "modern chic"?
Well, honey, have a seat and put on those designer sunglasses because you're about to experience the dazzle of the Modern Farmhouse Plan – and it's more fabulous than a catwalk during fashion week.
Let's dive in!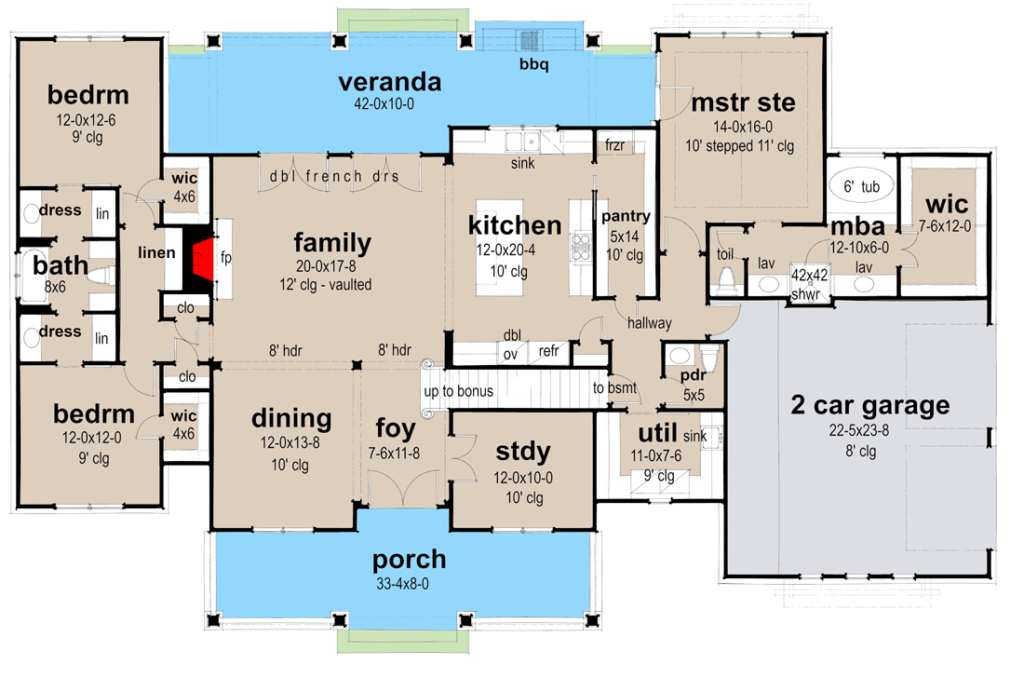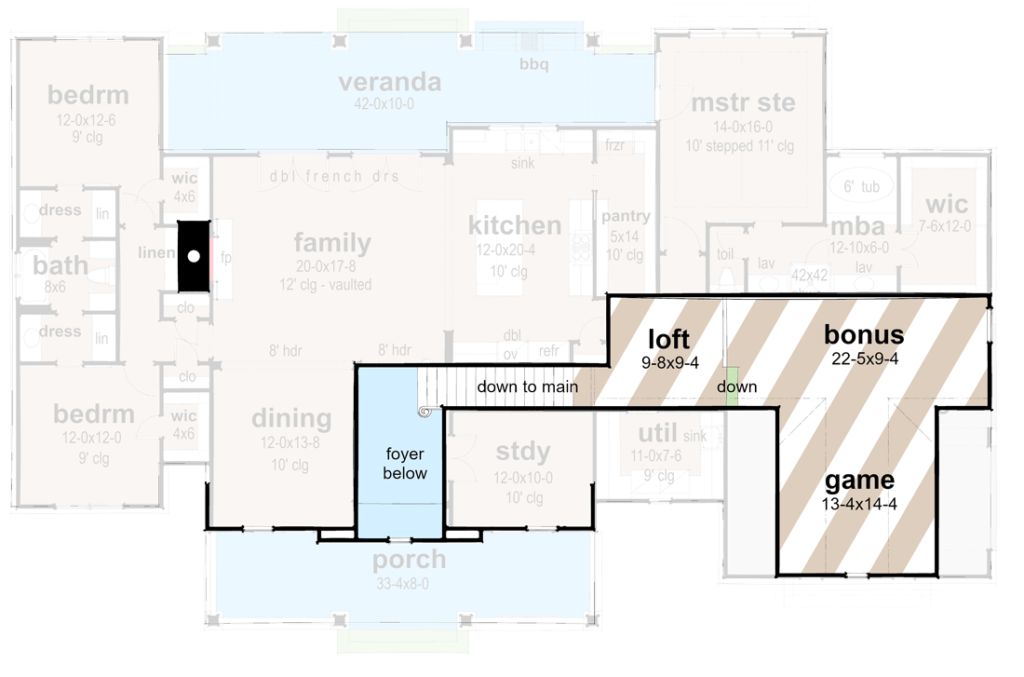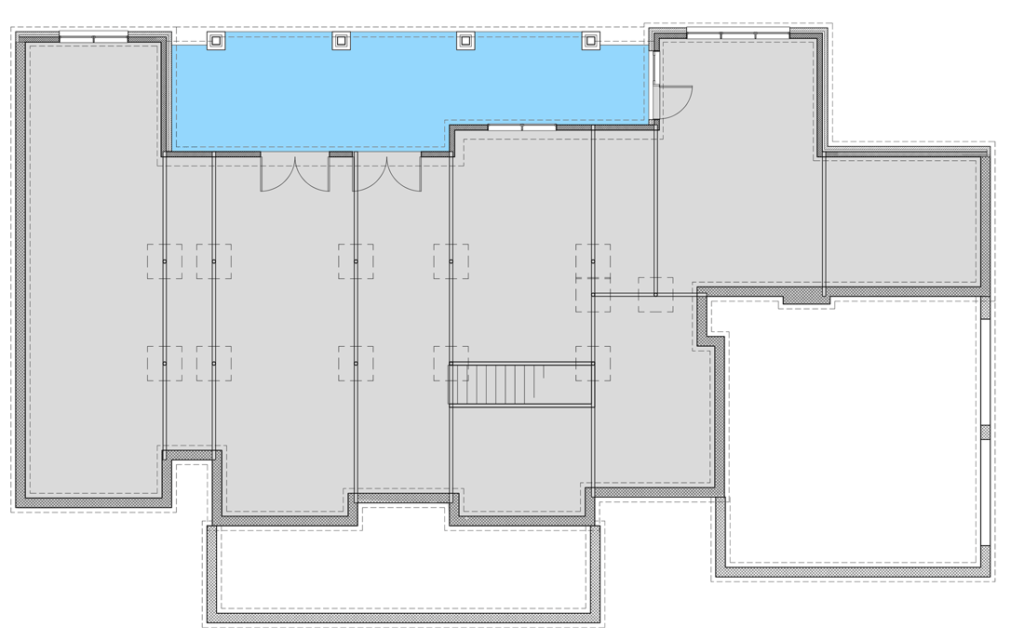 At a sprawling 2,510 sq ft, this isn't your average farmhouse. It's like if a luxury condo and a barn had a baby.
Three spacious bedrooms make sure you don't bump into family members unless you want to. (Ahem, hide and seek, anyone?)
Stepping into the living space, the tall ceilings might just make you wonder if you've entered the domain of giants. It's not just an illusion – the open concept living area literally opens up a world of possibilities. Want to do indoor trapeze?
Maybe not, but hey, you could. And, when you need a breath of fresh air (or to escape Aunt Patty's never-ending stories), just stroll onto the covered veranda. Sip a cuppa, watch the sunset, and pretend you're on the cover of a lifestyle magazine.
As soon as you saunter in from the foyer, there's a fancy dining room waiting to host your next epic dinner party. Right across, if you're the studious kind or just like to pretend to be, there's a quiet study.
Get ready to post those #WorkingFromHome selfies. And, by the way, if your idea of studying is binging on the latest TV drama, we promise we won't tell.
Mosey on to the back and what do you find? A kitchen so spacious you might need a map. Ever lost your way to the fridge? No? Get ready for a new experience!
And, if you're like me and your idea of grocery shopping is buying everything and figuring it out later, you're in luck.
With the pass-through pantry, you have storage space for everything, even that questionable as-seen-on-TV gadget. Why? Because why not!
Your kingdom awaits behind that 2-car garage. And by kingdom, I mean a master suite so plush you might mistake it for a 5-star hotel room.
That walk-in closet? It's so roomy it might just be Narnia. And the bathroom? Let's just say it's 5-fixture fabulous.
Let's not forget the two bedrooms on the opposite side, sharing a Jack and Jill bath. It's bonding at its best – or worst, depending on how you look at it. But hey, it's one less bathroom to clean.
Just in from the garage, the powder bath makes sure your guests don't have to trek across your new palace. Right next door, the laundry room makes sure you won't be trekking to the laundromat. Efficiency for the win!
And just when you thought, "Could this get any better?", hold onto your socks – or toss them in that huge laundry room. Climb upstairs and what awaits?
A loft, a bonus room, and a game room. That's right, 540 extra sq ft of pure entertainment when finished. A room just for board games? Or a room where the floor is lava? You decide!
So, in case you haven't noticed, this modern farmhouse isn't just a home. It's a lifestyle. It's the perfect blend of rustic charm and modern sophistication.
It's where family memories are made, laughter echoes, and every corner tells a story. If homes were on the runway, this one would be the showstopper. Get ready to strut!
Plan 16925WG