Specifications:
2,589 Sq Ft
4-5 Beds
2.5 – 3.5 Baths
1-2 Stories
2 Cars
Alright, gather round folks, let me take you on a tour of a home that isn't just a house, but a downright lifestyle statement.
A Craftsman style beauty, boasting a stunning 4-bedroom open-concept floor plan with a bonus over the garage. Grab your imaginary hard hats and let's dive in.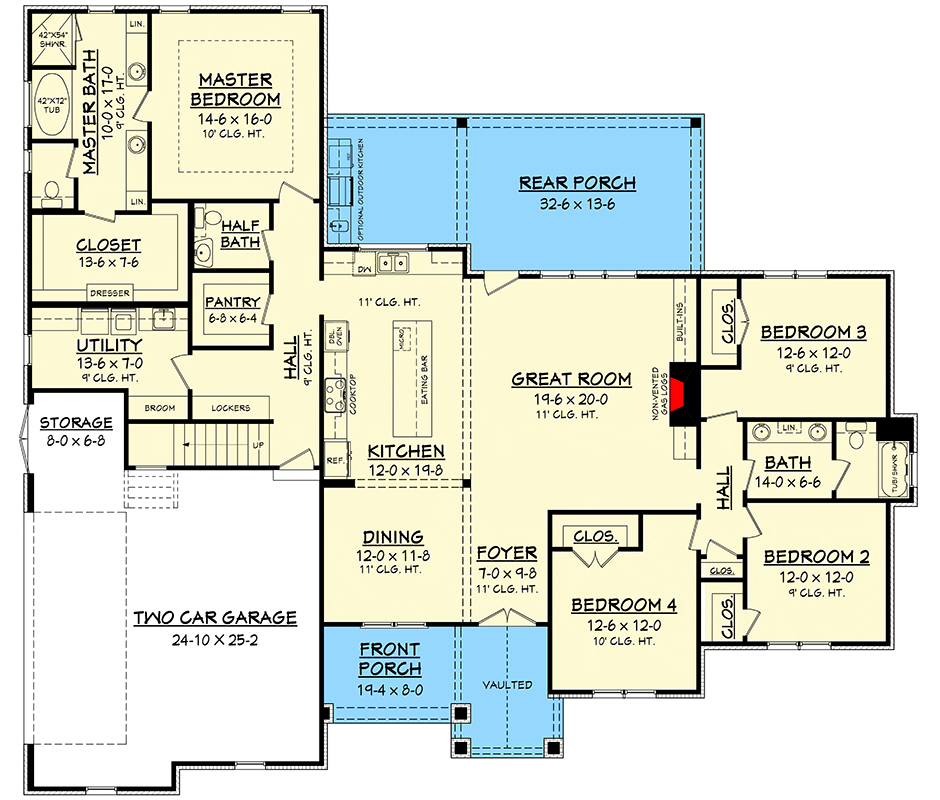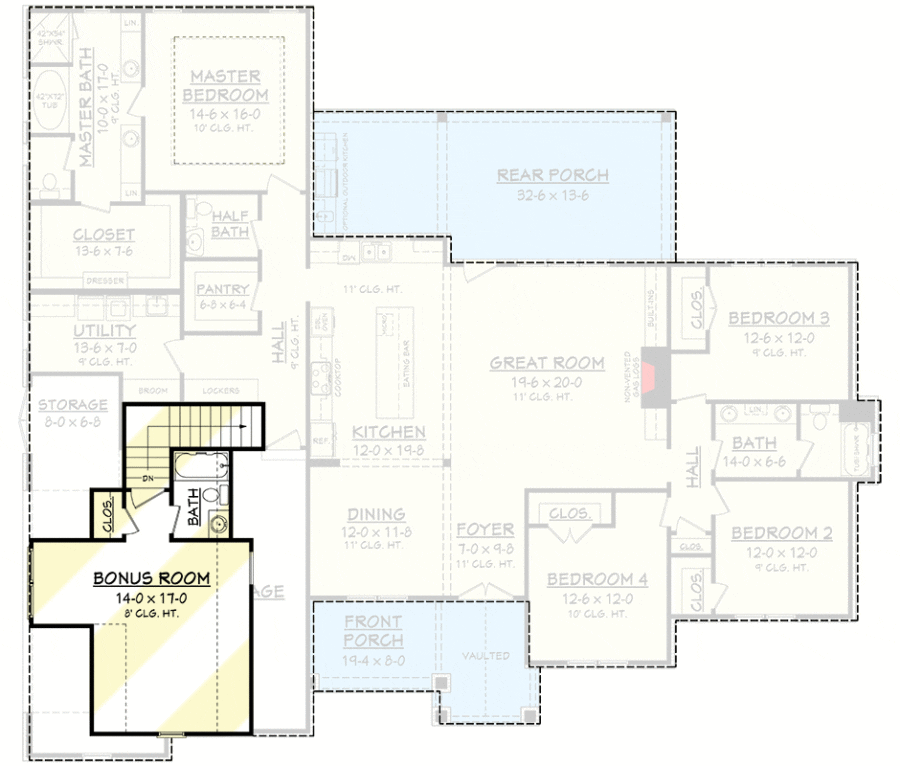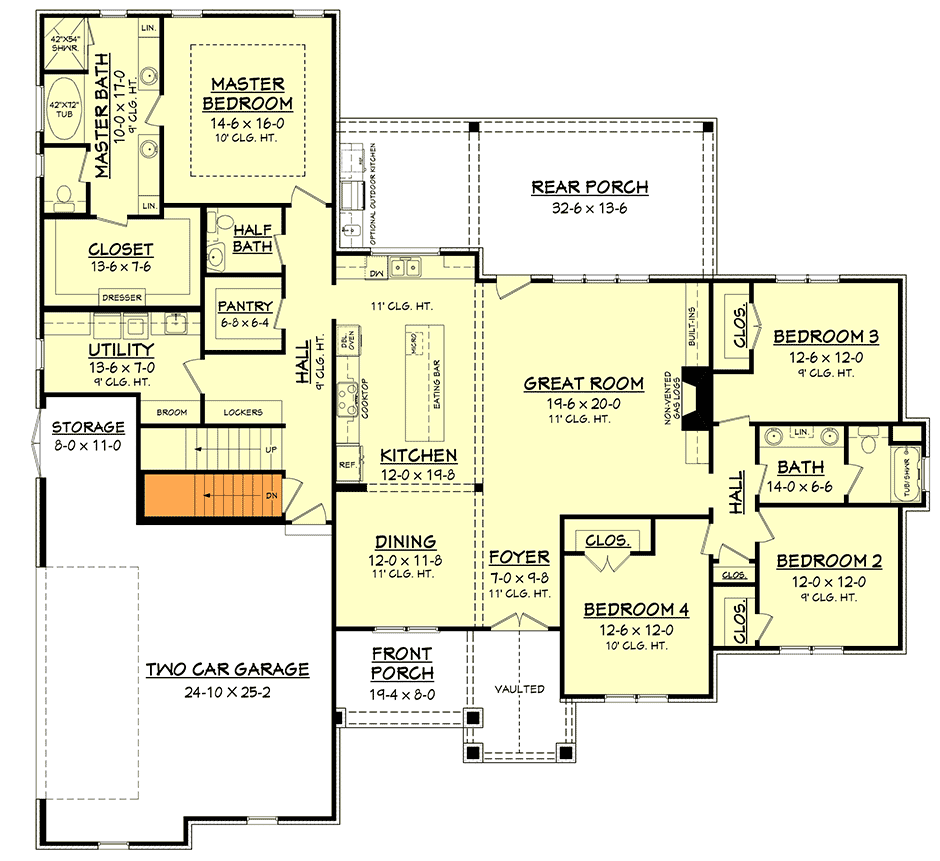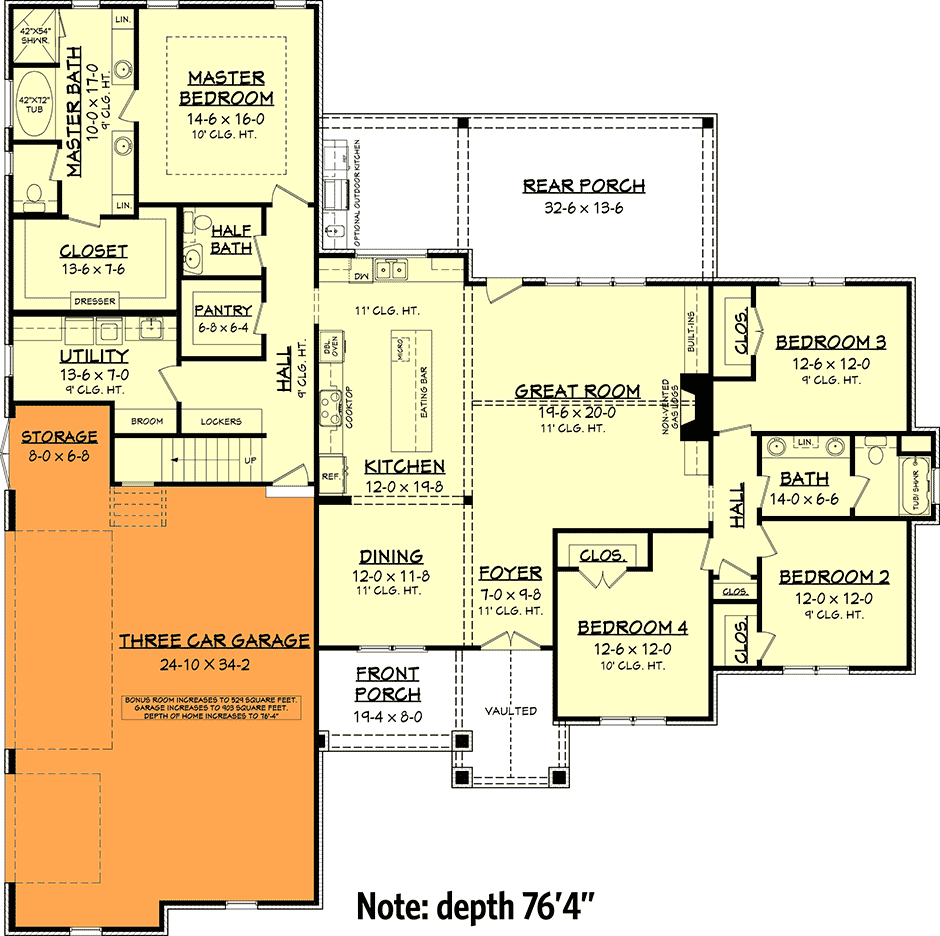 First off, let's address this curb appeal. Rustic? Absolutely. But don't mistake rustic for outdated. It's like that beautifully-aged bottle of wine you've been saving for a special occasion, sophisticated and timelessly charming.
The Craftsman style gives you the best of both worlds – cozy homely vibes with a dash of vintage glamour. The exterior of this house is like the George Clooney of homes, aging like fine wine, always turning heads, and never going out of style.
As soon as you step through the front door, prepare to be wowed by the main living spaces. They come equipped with raised ceilings, creating a grand sense of openness that makes you feel like you're hosting your own private opera every time you belt out a tune in the shower.
Oh, and let's not forget about the large windows. These aren't just windows, they're your own personal IMAX screen, offering breathtaking views of the great outdoors from the comfort of your couch.
No need for a subscription to National Geographic, just make a cup of coffee, kick back, and enjoy the show.
Now, if you're a foodie like me, you're going to fall head over heels for this kitchen. It's the kind of kitchen that makes even the most disastrous cooks feel like a Michelin star chef. I mean, this isn't just well-equipped; it's a culinary command center.
Stainless steel appliances that gleam like Thor's hammer, a vast island for all your meal prepping needs, and an eating bar that's perfect for those quick breakfasts or late-night snacks.
I'm not saying this kitchen will instantly improve your cooking skills, but I am saying it's worth a shot.
Let's waltz over to the bedrooms. Each one of these rooms is the perfect sanctuary after a long day, providing space and comfort. And the master suite?
Oh boy, it's like your personal spa retreat. Picture this – dual vanities because sharing is caring but not when it comes to sink space.
A large shower that practically begs for extra-long, hot showers, and a walk-in closet so huge, you'll need a map not to get lost. This closet is the Narnia of storage spaces; it's that magical.
But wait, there's more. Remember that bonus space over the garage I mentioned? This is where your imagination can really go wild.
It's a blank canvas waiting for your personal touch. Need an extra bedroom for guests? Done. Want a private media room for those Netflix binges?
You got it. How about an office space for your budding home business? Consider it done. It's like an all-you-can-imagine buffet of room possibilities.
Now, you may be wondering about parking. Don't worry, we've got that covered too. With space for 2 cars, you and your partner won't have to play a game of 'who gets the driveway today.' And for those of you lucky enough to have a Batmobile or two, we have you covered as well.
This house has it all; it's like the Swiss Army knife of homes. Its open-concept design merges style and functionality seamlessly, making it a haven for anyone who appreciates good design and comfort.
With 2,589 sq ft of pure elegance spread over 1-2 stories, this Craftsman home has enough room for all your dreams and then some.
So there you have it folks, the open-concept 4-bed Craftsman home plan with a bonus over the garage. It's not just a house; it's the stage where you get to live your best life. The curtain's up, the audience is waiting, all that's missing is you. Now, who's ready to move in?
Plan 51778HZ