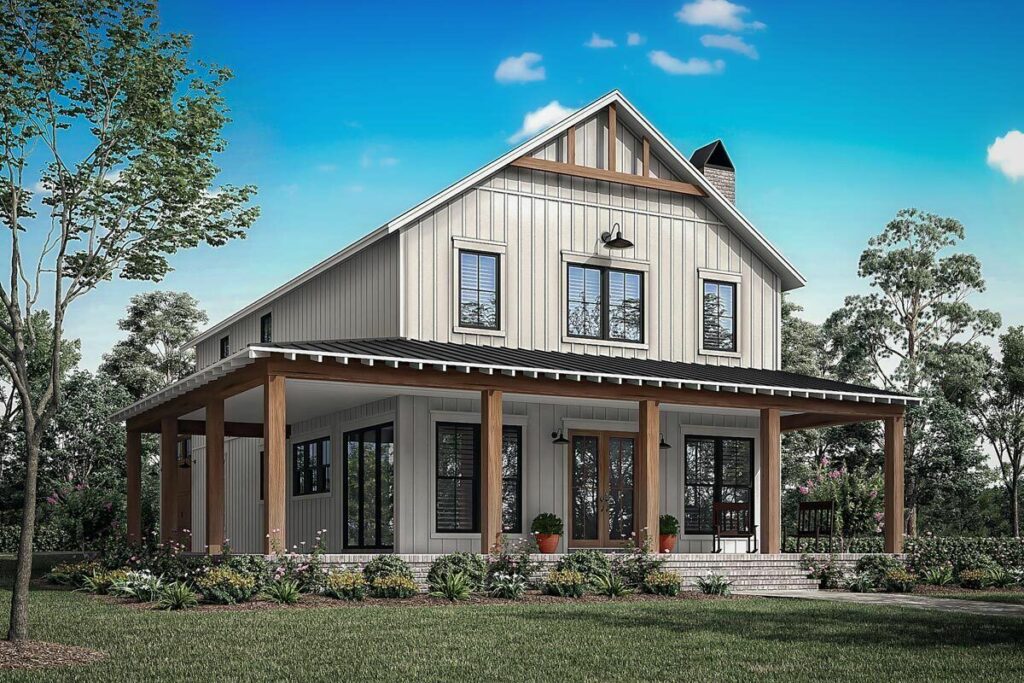 Specifications:
2,417 Sq Ft
4 Beds
3 Baths
2 Stories
1 Cars
Hold onto your hay bales, folks! Imagine living in a rustic barn. Now, splash it with modern luxury, toss in some cozy bedrooms, and voila!
You've got the ultimate 2,417 sq ft, two-story barndominium-style farmhouse. Intrigued? Let's saddle up and take a tour.
First impressions matter. And this abode nails it with a corner wrap-around porch. Whether you're sipping sweet tea watching the sunset or seeking shelter from the occasional rain dance, this porch has got you covered—literally.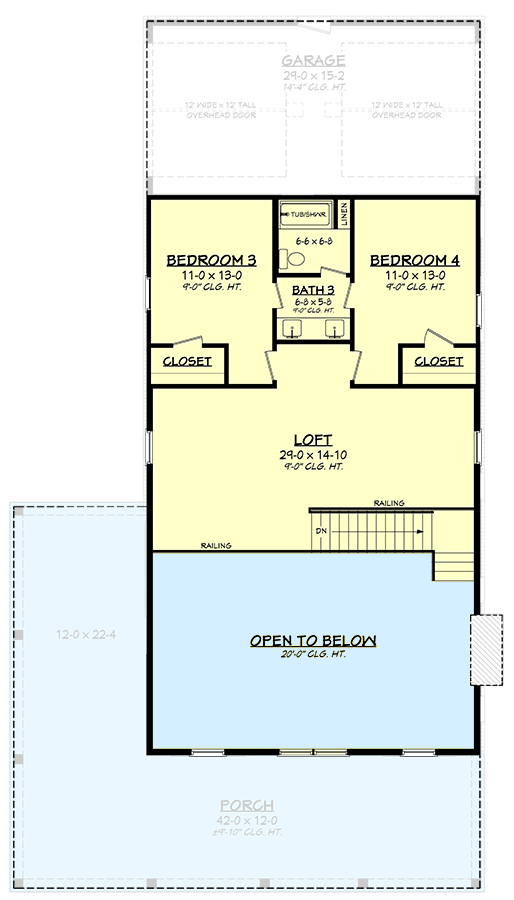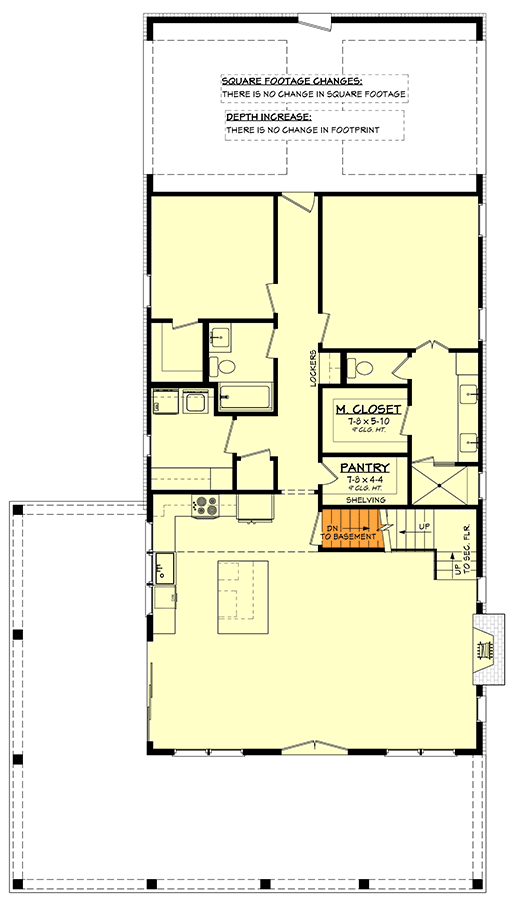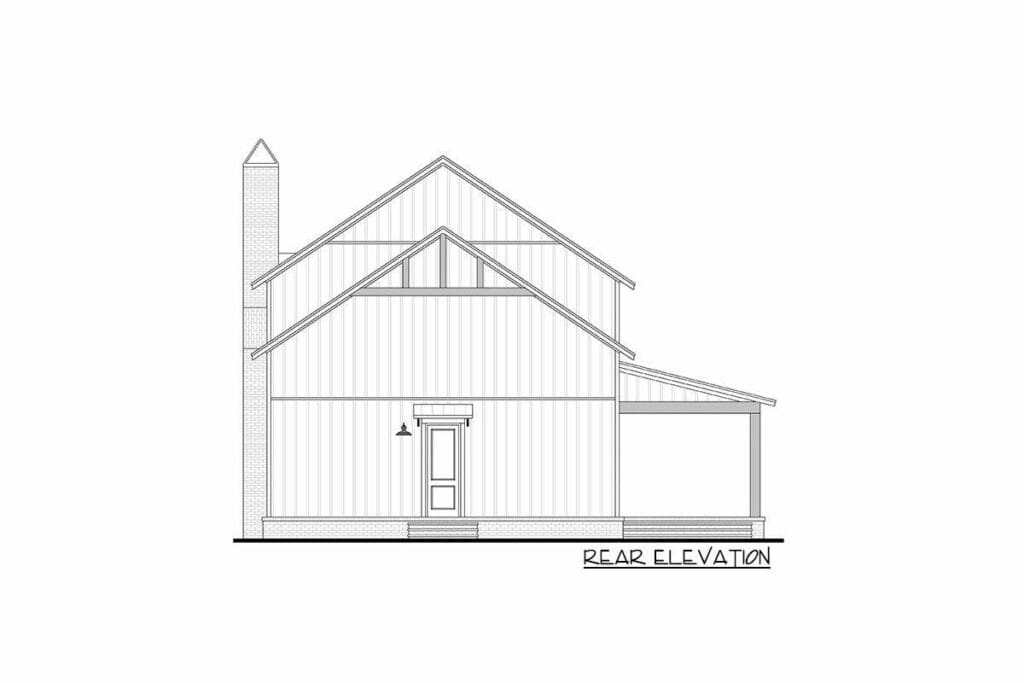 Step inside, and you're welcomed by a sprawling 20′ two-story open living area. That's taller than two Shaquille O'Neals stacked on top of each other! It's the perfect place for those family gatherings, or maybe just a romantic night with the wood-burning fireplace setting the mood.
The great room, an appetizing L-shaped kitchen with an island that's practically its own continent, and a quaint corner dining room/breakfast nook (glass slider included for those breezy mornings) all share this open space. I can already smell the pancakes!
Navigate down the hall, and you'll find a little slice of everything. Laundry room? Check. Storage locker drop-zone for when you go on those impromptu shopping sprees? Absolutely.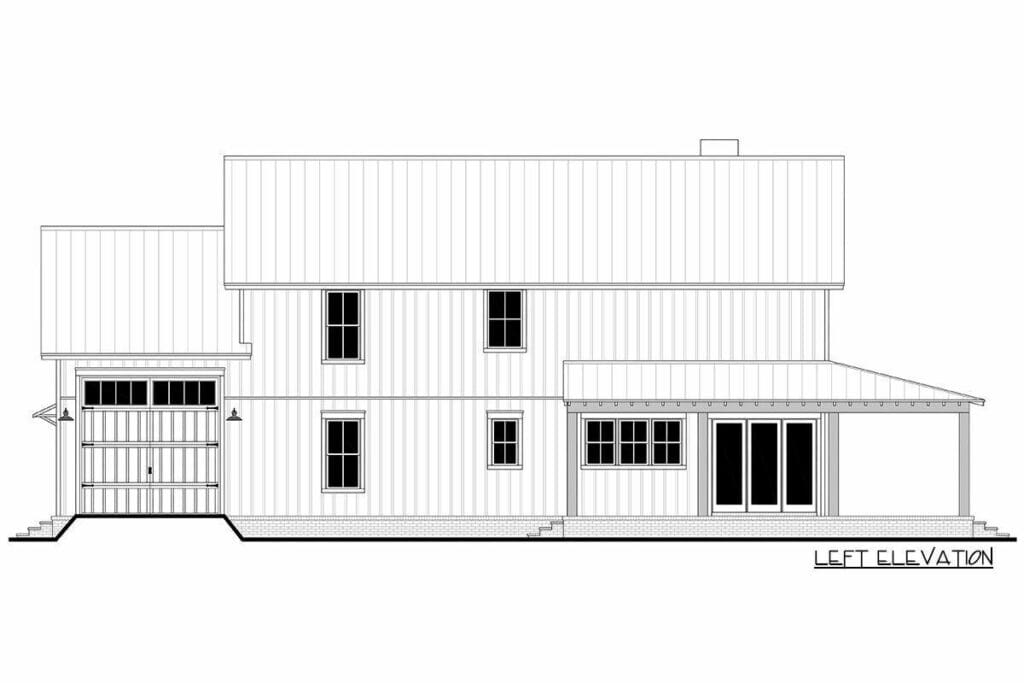 And then, like the cherry on top of this farmhouse sundae, the main suite and a guest bedroom await. I'd be remiss not to mention that the master suite flaunts a lavish 5-piece ensuite bath with a walk-in closet that could probably fit my entire shoe collection. And trust me, that's saying something.
Oh, and for those of you with a penchant for automobiles or RV road trips? There's a side-entry garage tucked at the back. With a drive-through layout. That's right, you can channel your inner 'Fast and Furious' and zip right through. Those 12′ x 12′ oversized bay doors aren't just for show; they mean business!
Remember the old days when you'd build forts out of blankets and pillows? Well, the large loft on the second floor is the adult version of that dream. Overlooking the grand great room below, this space is the epitome of flexibility.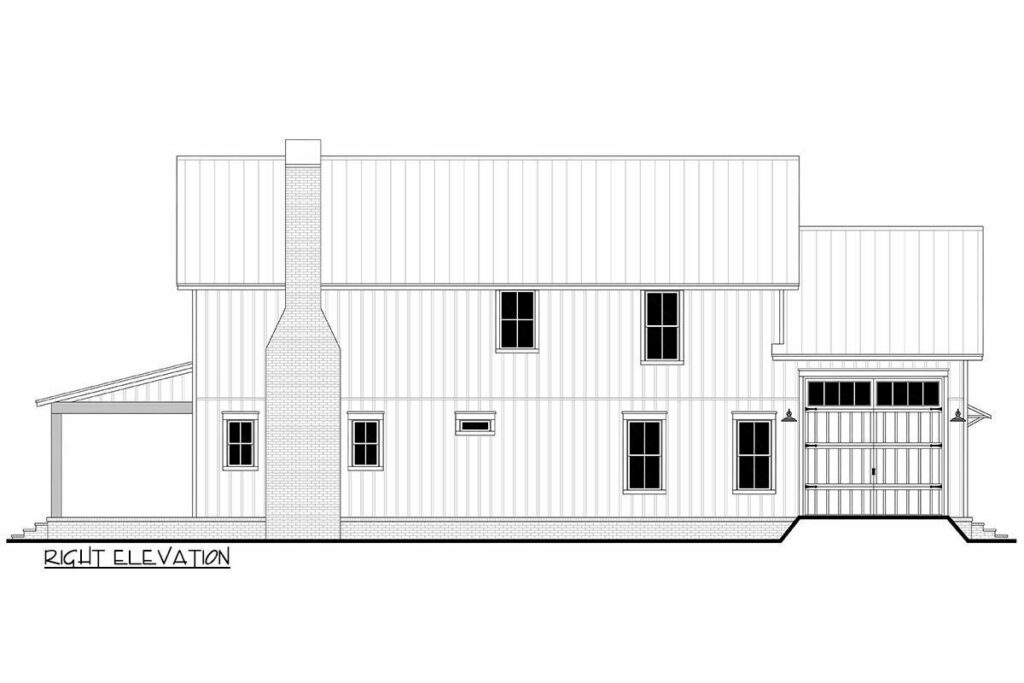 Lounge? Game room? Home office? Why not all three? The only limit is your imagination (and maybe your budget if you go overboard with the gaming consoles).
Nestled at the rear of this level are two additional bedrooms. Perfect for the kiddos, guests, or that cousin who claims to be "just passing through" but ends up staying a week.
They share a snazzy jack & jill bath that promises no early morning squabbles thanks to the double vanity sink and private bath/shower and toilet. Phew!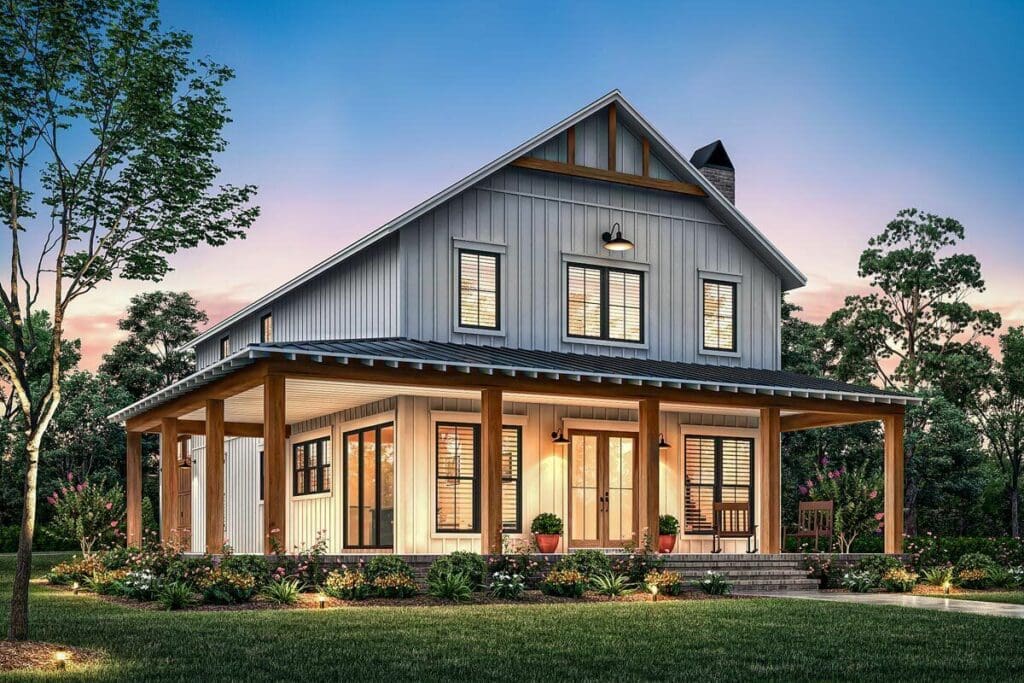 So, in case you were wondering if barn living is for you – this isn't just any barn. It's a sleek, chic, spacious wonder that marries rustic charm with modern amenities.
I mean, who knew barns could be this cool? If you're not already packing your bags, you might want to start. Because living in this barndominium-style farmhouse is less about living in a house and more about living the dream.