Specifications:
2,296 Sq Ft
3 Beds
2 Baths
1 Stories
3 Cars
Oh, hey there! Fancy joining me on a delightful tour of a home that promises the best of both worlds?
Prepare to be swept off your feet, and maybe even consider putting on a cowboy hat – because we're diving into an exclusive Ranch home that'll give any cowboy's ranch a run for its money.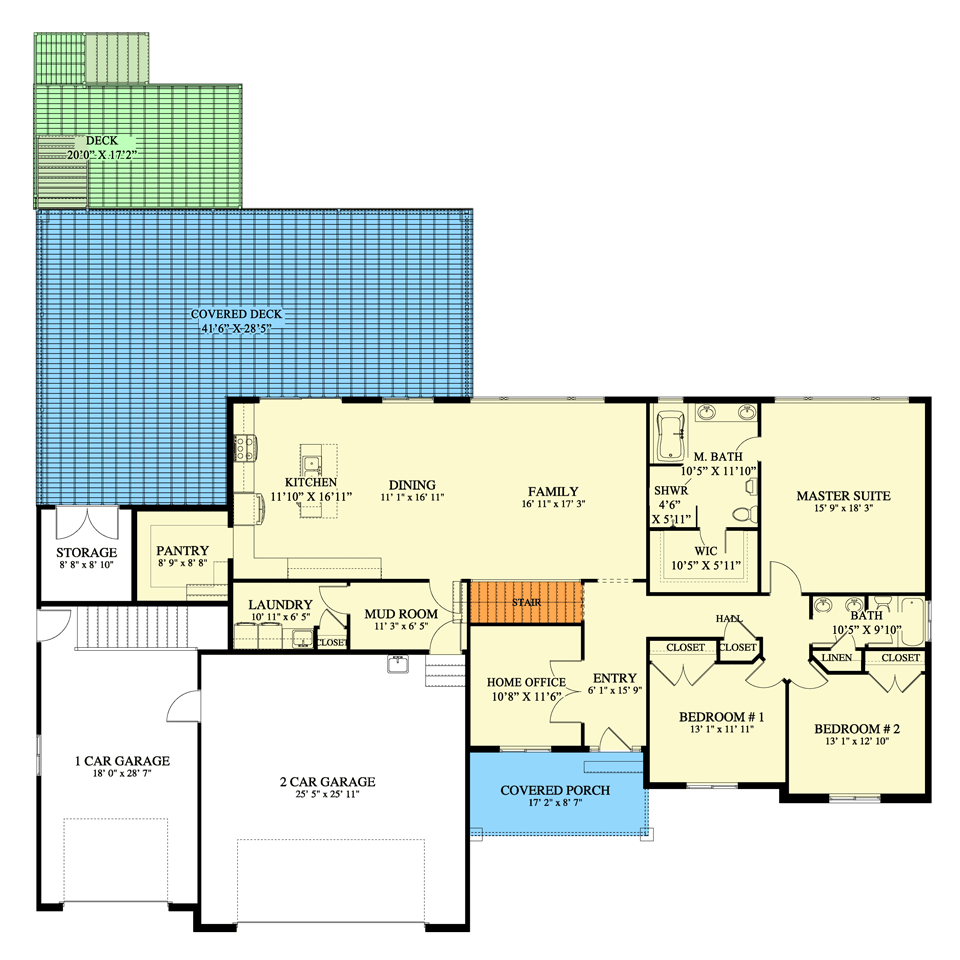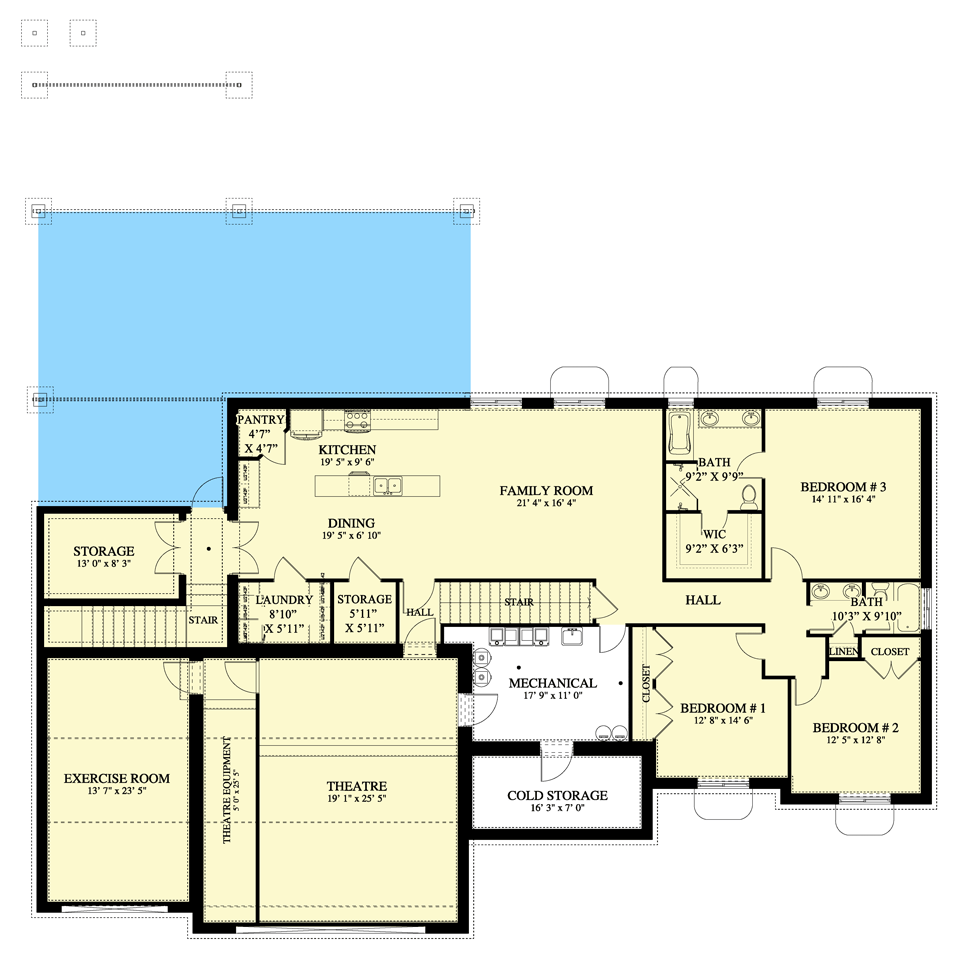 First things first, we've got a whopping 2,296 sq ft of pure architectural genius.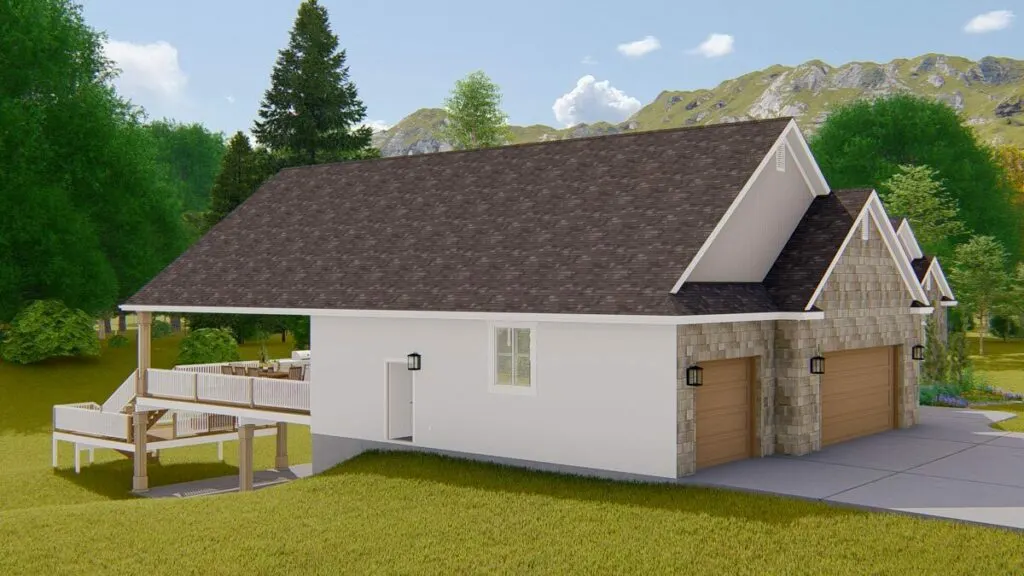 With 3 bedrooms, 2 bathrooms, 1 story (but wait, there's a twist!), and space for 3 cars, this house might just convince you that bigger is indeed better. And for anyone playing House Bingo, that's a full card, right there.
Front-facing gables are the new black. Seriously! And this home is flaunting them like a peacock on the runway.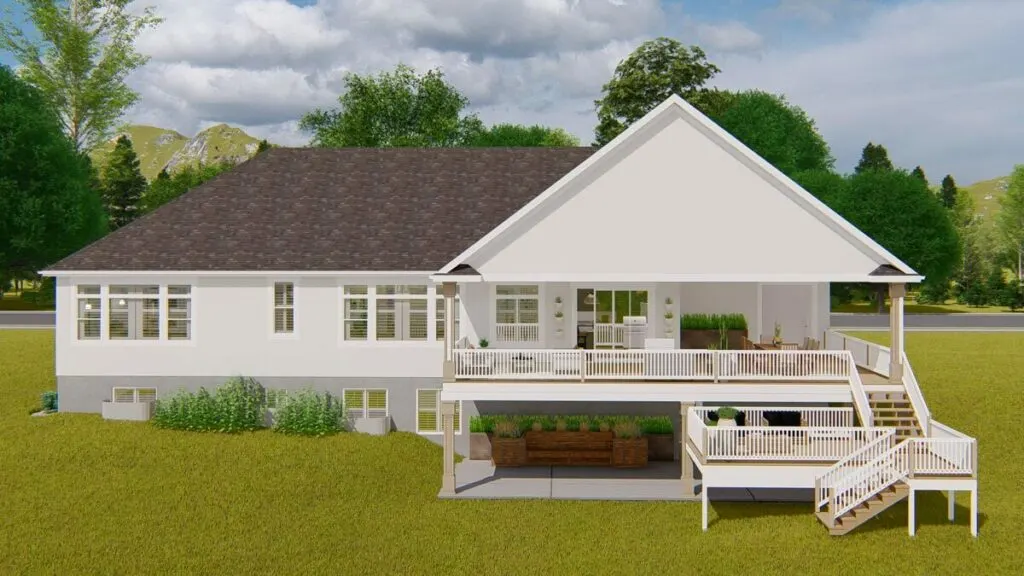 These gables don't just add character to the house; they scream, "Look at me and my awesome house choices!" It's not just a house; it's a statement.
Step inside, and you're greeted with an expansive open family, dining, and kitchen area.
Now, I don't know about you, but I adore when all my guests can interact without the classic "I'm stuck in the kitchen with the hors d'oeuvres" dilemma.
Parties here? Always a hit. And if you're thinking, "Hey, I need more space for my interpretative dance performance," fear not.
The oversized covered deck is your stage. It's perfect for a breezy summer evening tango or, let's be real, just sipping on your favorite drink.
Let's talk about that master suite. It's like waking up in a 5-star hotel every single day. A massive wall of rear windows ensures you're the earliest to know when it's snowing.
Or raining. Or if there's a squirrel convention happening in your backyard. And the bathroom? Oh, honey. Not only is there a 5-fixture bath, but they've thrown in a bidet for that continental flair.
Fancy, right? Plus, for those of us with shopping habits, the walk-in closet is a dream.
The other two bedrooms? Cozy, elegant, and sharing a bathroom that makes early morning routines a breeze. No more fighting over who's hogging the shower!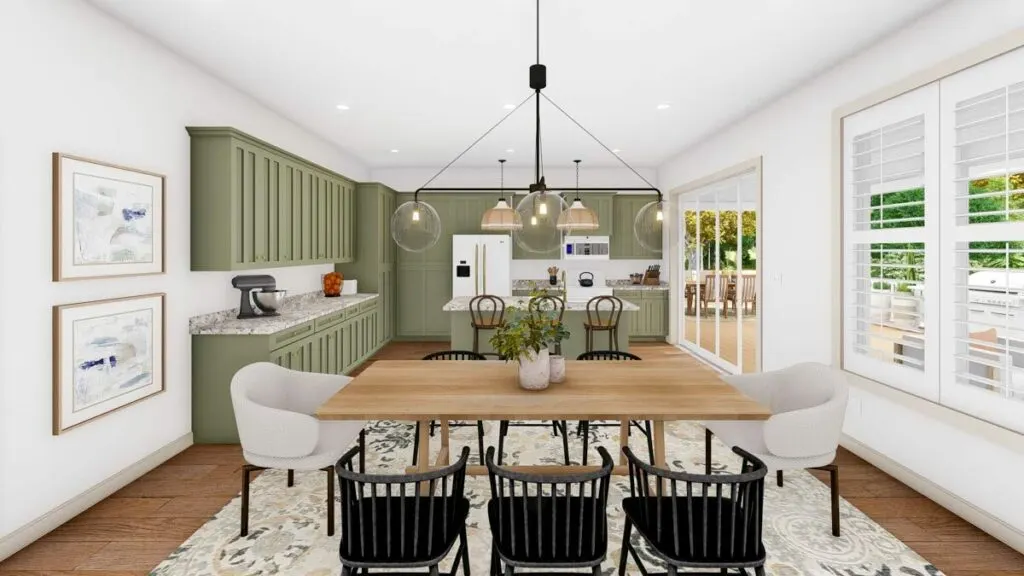 Work from home or just need space for your rare stamp collection? The home office is there for you. Though, let's hope the home's beauty doesn't distract you too much from those Zoom meetings.
Now, for the twist! This ain't just a single-story story. We've got a downstairs treat waiting.
Whether you're a cinephile or a fitness enthusiast, the theater and exercise rooms cater to your desires. Popcorn, movies, squats, and sweat – it's all happening here.
If you thought the main level was the pièce de résistance, brace yourself. The downstairs apartment is like the main level's cool twin – almost mirroring the floor plan.
Got in-laws? Friends from out of town? Or maybe you're eyeing an extra income? This apartment is your answer.
Complete with storage space, laundry, and a pantry, it's a home within a home. And that single garage bay? It's more than just storage. If you're renting out the apartment, it offers direct access, ensuring privacy for both you and your tenant. Jackpot!
There you have it, folks! A house that offers the charm of ranch living, but with the bonus of a built-in apartment. Talk about getting bang for your buck!
So whether you're hosting, relaxing, working, or just showing off, this home's got you covered. And remember, gables are the new black.
Plan 61275UT